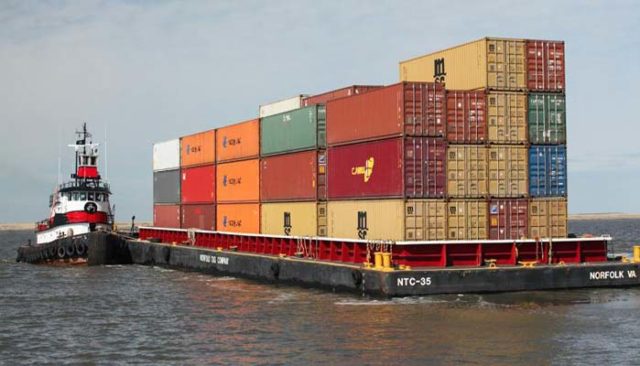 NPA Raises Alarm Over Barges Movement Calling At Pilotage District , Says Operations Threat To Vessels
The Nigerian Ports Authority (NPA) has raised the alarm over movement of barges at the Lagos Pilotage District ,saying their activities have become a threat to vessels calling at the seaports.
Recall that management of ENL Consortium Terminal Limited recently suspended Roll On Roll Off (RORO) barge operations following destruction of the quay apron at the facility by water crafts.
But in a statement made exclusively to DAILYFOCUS NIGERIA on Wednesday in Lagos, disclosed that NPA has already introduced new policies to guide movement of barges on Lagos Pilotage District.
According to a statement addressed to the General Manager , ENL Consortium Terminal Limited, dated July 21 2020 and signed by the Habour Master LPD, Captain Daniel Hosea, patrol teams have been put in place to monitor movement of barges to and from the terminals.
The guidelines tagged "Mandatory Requirements for Barge Movement states that it is necessary to regulate barge movement to avoid any form of incident at the facilities and the waterways.
NPA noted that before a barge can call at the terminal , the concessionaire should demand from the barge operator ; approval letter from NPA headquarters and conservancy payment receipt.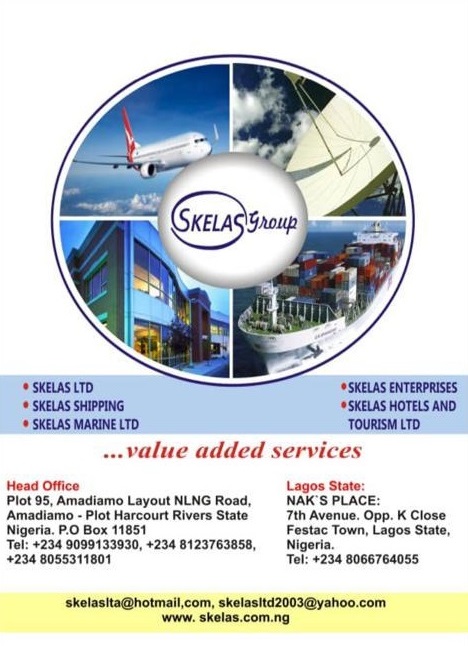 Other requirements include : subsisting pilotage exemption certificate from the Lagos Pilotage District and barge movement clearance from harbour department.
Source disclosed that these requirement was line to further eradicate illegal barge operators from the system saying the number of unregistered operators have increased in the last three months.
Our impeccable source explained that the guidelines was aimed to control the number of operators in the sub sector pointing out "The business is gradually becoming an all comers affairs".
As against the backdrop of security and safety of lives and properties, stakeholders have called on the federal government to put in place measures for proper monitoring and enforcement of barge operations on Lagos waterway .
.