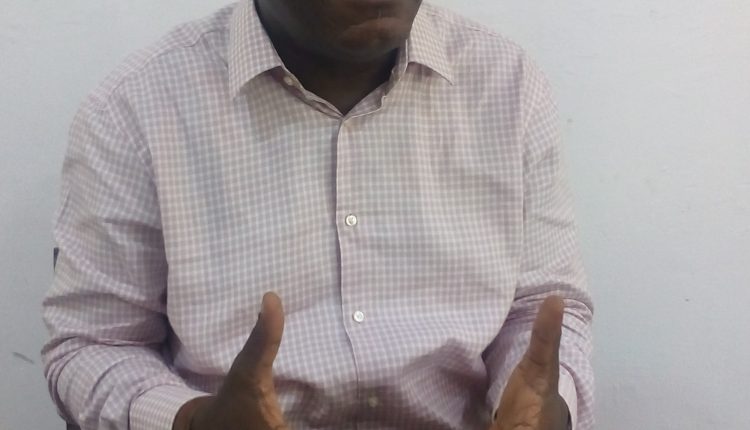 Oduntan Says 'Eye Service' In Customs Killing Economy
…Task Igbos To Field A Credible Candidate To Complete Nwabunike's Tenure
BY EGUONO ODJEGBA
A chieftain of the Association f Nigeria Licensed Customs Agents (ANLCA), Prince Segun Oduntan has said that leadership presumption and over-zealousness known in local parlance as eye-service has promoted anti-trade policies in recent years; that is killing the economy.
In a chat with our reporter, Oduntan expressed worry about the Nigeria Customs Service leadership obsession with constant revenue generation jack up which he says is abnormal and becoming intolerable, noting that the practice has apparently put customs primary function in trade facilitation at the back bench, while many economic players are been frustrated  out of the port economy.
This is even as he appealed to Igbo members of ANLCA to come together as a unit and find suitable replacement for Tony Iju Nwabunike, National President of ANLCA, whose tenure Oduntan declared ended on April 16, 2022.
Commenting on how the introduction of VIN Valuation and 15% NAC (National Automative Council) policy has affected the flow of vehicle importation, the former Tin Can Port Chapter Chairman lamented the policies caught many operators unaware, adding that it is destroying the economy with many importers and others in the port value chain losing out and closing shops.
He said, "It has affected a lot, because people that traveled during that period for importation are just finding their way back, demurrages have accrued, the Nigerian working populace in the maritime sector, their work loads are being reduced, people are getting thrown into the labour market.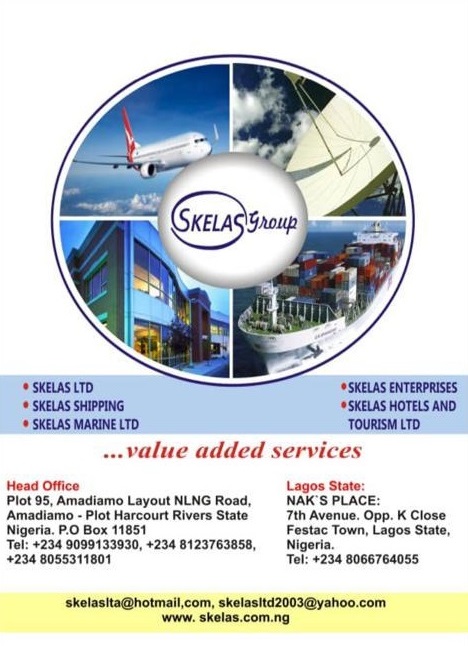 "We are not asking customs not to promote automation, but they have to do it in sequence and carry everybody along. As customs brokers we also love comfort, we don't like running around aimlessly, but don't just bring a policy to us suddenly.
"The Act that recommends NAC 2% says that it should be paid on new vehicles and new spare parts. So, now that ECOWAS has reduced duty on vehicles to 20% from 35%, is the Nigeria Customs Service going to return to us the 15% difference they have been collecting from us for several years? What law is backing 15% NAC?" he asked.
Reminded that ECOWAS member nations have the prerogative to set its tariff, Oduntan wondered why the quest for revenue collection is not balanced across sectors but tilted heavily on the port economy. He further note that doing so at a time Nigerians are passing through very difficult times doesn't show that government empathizes with the ordinary people, who suffers more under the prevailing economic atmosphere.
"Why does the government want to set such a tariff when they know the hardship we are going through in Nigeria? Why must it be this sector? The only languages the customs understand is revenue, there is terrible eye service going on in the service today."
Speaking on ANLCA leadership crisis and on the backdrop of assertion that the ANLCA NECOM (National Executive Committee) has served out its four year tenure, Oduntan challenged the Igbo members to ensure they rally around one of them to take over and complete Nwabunike's second term; effectively dismissing the Nwabunike led NECOM constitutional change that allowed a single tenure of five years.
He lamented that some entrenched interests within the NECOM and the association never allowed Nwabunike to enjoy his tenure in office.
"The Igbos in ANLCA must come together and bring another president for us, this is my position, let them wake up from their slumber" he said.