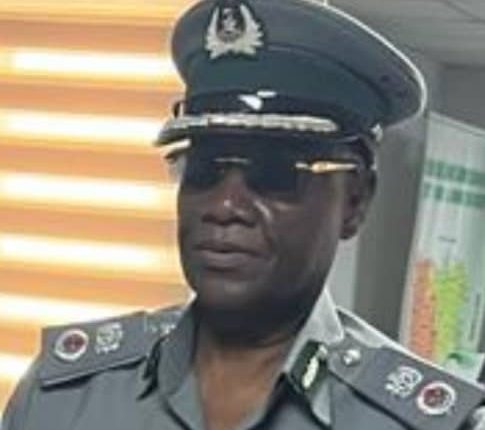 PHOTO NEWS: Yusuf, Ex-Strike Force Coordinator Decorated With Comptroller Rank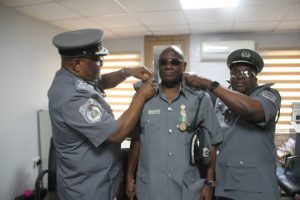 The immediate past Coordinator, CGC Strike Force Zone 'C', of the Nigeria Customs Service (NCS) Alhaji Musa Yusuf was among newly promoted comptrollers decorated Tuesday at the Service Headquarters, Abuja.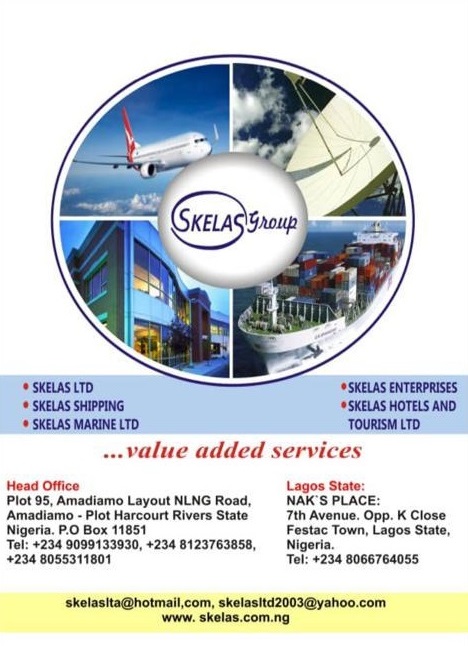 Comptroller Yusuf who retired from the service honourably December 2022 after attaining the statutory sixty years of age, served last as the DC Enforcement, Apapa Area Command, Lagos. Undoubtedly one of the service's most outstanding enforcement chiefs with the largest seizure scorecard in the history of the service, Yusuf has etched his name in letters of flaming gold in the record books of customs anti-smuggling operation.