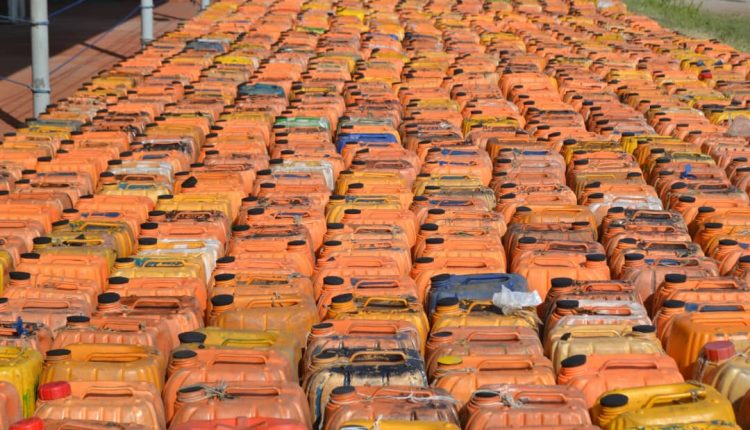 Seme Customs Intercepts PMS Worth N5.3m
BY FUNMI ALUKO
The Nigeria Customs Service (NCS), Seme Command has intercepted a total of 1050 jerry cans of premium motor spirit (PMS) otherwise locally known as petrol, along the Lagos/Seme beach and creeks.
According to a statement by the Command Public Relations officer, DSC Hussaini Abdullahi, the petroleum products discovered by officers and men of the command along the beach, and amounted to 1050 jerry cans, which is equivalent of 31,500 litres, after the products were carefully filled into the cans.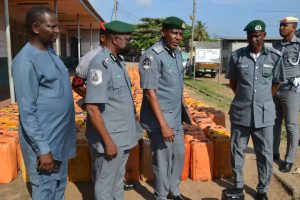 The Customs Area Controller (CAC), Comptroller Bello Mohammed Jibo said the act is an economic sabotage and poses threat to our economic wellbeing. He said officers and men of the command are in high spirit and will continue to suppress and route acts of economic sabotage within the area command.
The statement reads: "Owing to determination and commitment of Nigeria Customs Service in suppressing the activities of daredevil smugglers to the barest minimum across the country, officers and men of the Seme Area Command of NCS on 1st December 2021, intercepted large quantities of items suspected to be Premium Motor Spirit in sacks along the creeks and beaches within Seme and Badagry axis.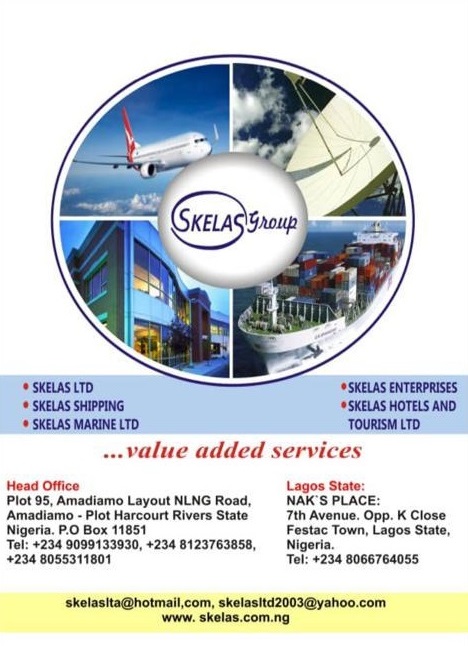 "Upon examination, one thousand and fifty (1050) jerry cans of 30litres each of petroleum products which is equivalent to thirty one thousand, five hundred (31,500) litres were discovered. The duty paid value (DPV) is five million, three hundred and ninety three thousand, nine hundred and two Naira (N5, 393,902.00) only.
"The Customs Area Controller (CAC), Compt. Bello Mohammed Jibo said that the unfortunate scenario is that apart from sabotaging the efforts of government that is paying huge amount of money to subsidize the products  for the benefit of Nigerians, smuggling of petroleum also posses threats to their own lives, because most times, vehicles get burnt when accident occurs."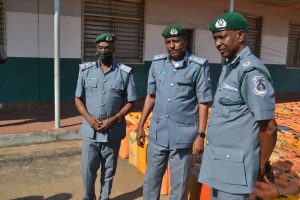 Jibo reiterated the commitment of officers and men of the command to continue the fight against smuggling activities in all its forms with a higher tempo.
The area customs boss also commended the CGC Col. Hameed Ibrahim Ali (rtd) and the Management team for providing the command with four Hilux operational vehicles to boost its operations.
He reiterated the resolve of Customs to continue to enforce federal government policies with a view to suppress smuggling, do collection of appropriate revenue for government; and to facilitate legitimate trade.