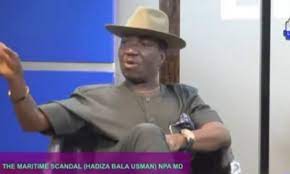 Shipping World Hosts Maritime Industry Monday
…To Honour Tompolo
BY GBOGBOWA GBOWA
Management of Maritime Media Limited, Publishers of Shipping World Magazine, WILL Monday host the Nigerian Maritime as the front line newspaper mark its 25th anniversary of reporting the industry.
In a statement, Chief Executive Officer of the Maritime Media, Elder Asu Beks, said Shipping World will convey on the Chairman of Tantita Security Services, High Chief Government Ekpemupolo, aka Tompolo Maritime Man of The Year 2022, for his uncommon interest in the development of the maritime industry and allied economics, commitment to nation building and patriotic credentials.
Elder Beks explained that the security contract to protect the nation's petroleum pipeline was awarded to Tompolo August 2022, the passion to deliver leading to reduction in crude smuggling and increased safety of the pipelines has raised the country's crude production volume and impacted positively on the global crude oil marketing.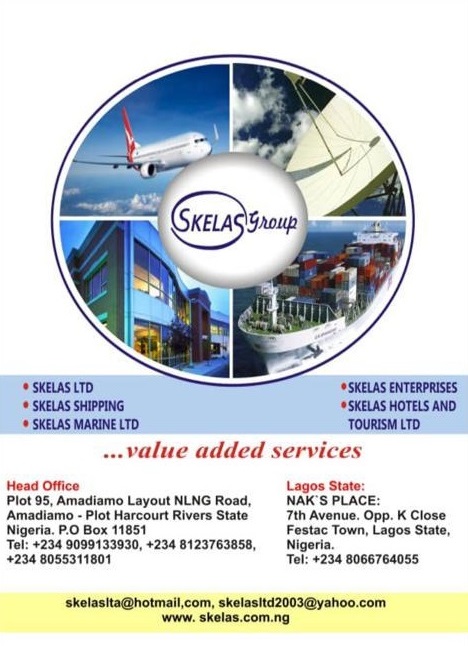 He further stated that the dexterity and level of chivalry with which Tompolo responded to the huge opposition that greeted the contract by non-state actors was also exceptional, and sounds the Ijaw born Tompolo out as an enigma, a man of uncommon grace, an achiever and apostle of maritime, oil and gas development.
According to Asu Beks, "The contract is an endorsement of Tompolo's track-record in the provision of maritime and oil and gas surveillance and security services, and is already yielding results with the uncovering of illegal refineries, conduit pipelines and tapping points across the Niger Delta region.
"From August 2022 when the Federal Government approved the oil pipelines surveillance and protection initiative, Tompolo's patriotic zeal and commitment to restoring sanity to Nigeria's oil industry has seen the discovery of over 58 illegal pipelines and tapping points".
Captains of industry, important dignitaries including top players in the political arena are billed to grace the occasion scheduled to hold at the Oriental Hotel Lagos.