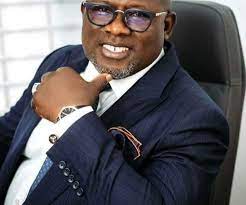 Statement of Objection to Rt Hon Sheriff Oborevwori's Campaign Message
By Association of Delta Women Professionals
We have listened with to the campaign messages of Rt Hon Sheriff Oborevwori in his bid for the ticket of his party, the PDP, for the Delta 2023 Governorship election.
In as much as we are not and shall not be involved in partisan politics, we are educated Delta professionals and mothers concerned with the promotion of education and professional excellence for our children and Delta youths.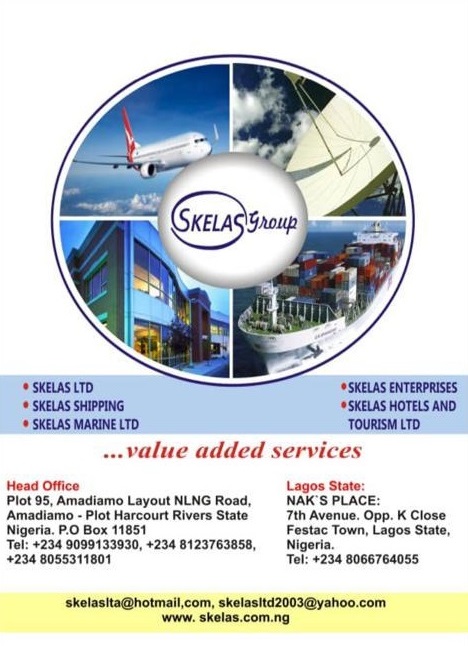 In view of this concern, we wish to state as follows:
That we object to Sheriff Oborevwori's campaign message in which he said what counts for him is not his degree or Masters Certificate but his "street credibility.
We observe that such message does not inspire our children to take their education seriously seeing that a Governorship aspirant is saying that education does not matter in life and leadership.
 That, while as mothers and models for child education, we are working round the clock to ensure that our children take their education seriously and get off the streets, such statement from a Governorship aspirant proclaiming street life over and above education is misleading and uninspiring for our Delta State children and youths.
We are concerned that if Rt Hon Sheriff Oborevwori did not buy his certificates or obtained them through certain compromises of the educational system, he would value the certificates and express so to our children and youths.
We are also shocked at suggestions that our dear Governor Ifeanyi Okowa is said to be supporting such an aspirant who is telling our children that education is of no importance in leadership, while his wife, our own dear First Lady, Dame Edith Okowa, is known to be a professional educationist, and they have together ensured the best education of their children and not left them to the street. We find this position contradictory, ungodly and unfair to Delta mothers, families, youth and children.
We are equally ashamed that the Chairman of the Delta State Civil Service Commission, Chief Mrs Nkem Okuofoh, the Agunwanyi, unto whom we look as a model to give inspiration for education in Delta State supporting and being part and parcel of this wicked message.
In view of the foregoing, we hereby request Sheriff Oborevwori to withdraw his uninspiring messaging with the obvious tendency to injure the orientation of our children and damage their future; and focus his manifesto on development issues.
We insist that in these days where parents are struggling to keep their children in positive direction, it is antithetical for a high profile individual, much more the Speaker of our State House of Assembly and a Government aspirant, to influence our children with the wrong and destructive belief that street life is better than good education.
We request all Delta mothers and professionals to take note of this development and be vigilant to safeguard the future of our children and our state from the prevailing recklessness of present day politicians.
Lastly, we request and urge all politicians and aspirants to various positions to be mindful of their utterances and conducts in order that they do not influence our children negatively, jaundice their future and impair the social sanity of our dear state.