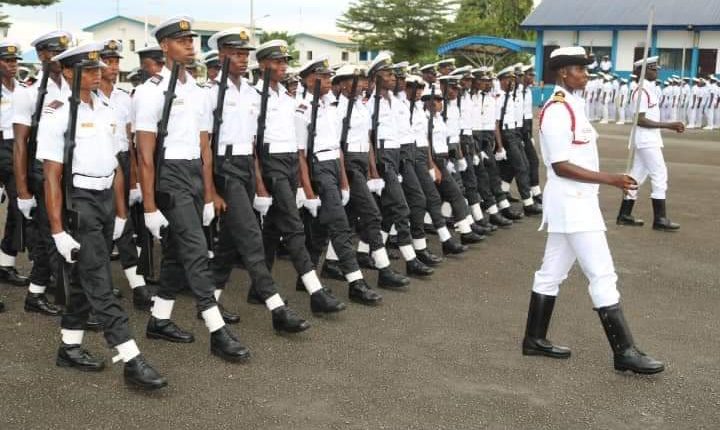 'We have no wish to join issues with Jibril', MAN Oron
The management of Maritime Academy of Nigeria (MAN) has said it is not interested in engaging its erstwhile employee, Mr. Adamu Jibril in media fight, noting that the Academy has opted for legal option, to get him to answer for his crimes.
A source in the public relations department of the Academy who does not want his name mentioned because he was not authorized to speak on the matter, however said, "I can confirm to you that the Academy has briefed its lawyer on Jibril's serial blackmail attempts. We decided that the court should look into their matter.
"As I am speaking to you, a pre-action notice has been dispatched to him and all those helping him to propagate falsehood and blackmail.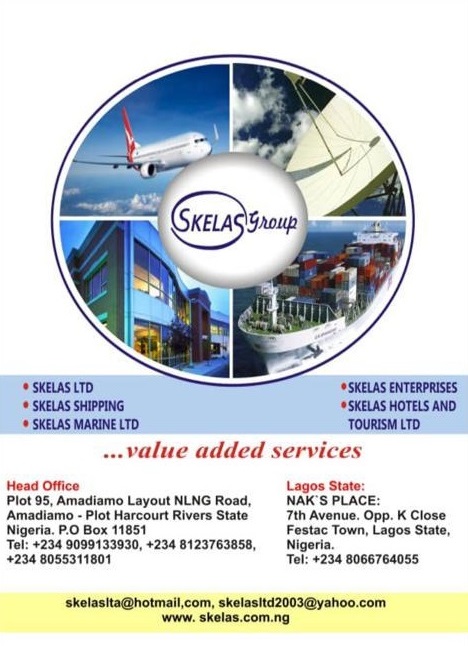 "This is why we can no longer comment on the issue because it will be subjudice, adding:
"Since Jibril also denied been on the run, tell him to report in any nearest police station to state his case."