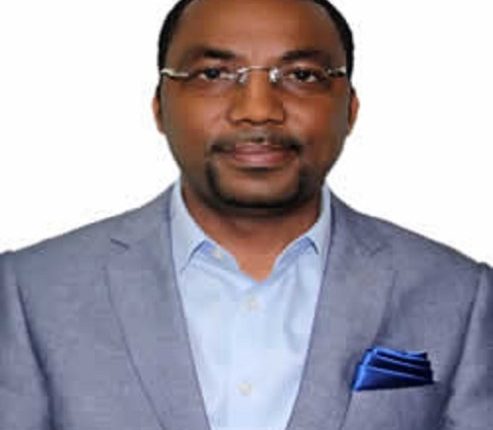 …Stakeholders advises Hadiza Usman to Thread Softly
BY EGUONO ODJEGBA
Maritime workers and stakeholders earlier today went into wild celebration in offices and operational locations in Lagos as news filtered in that President Muhammadu Buhari has upgraded the erstwhile acting Managing Director of  Nigerian Ports Authority (NPA),Mohammed Bello-Koko into substantive CEO.
Port gist is awash with tales of the jubilation across various segments of the port industry, where egg heads speaking unofficially, heaved sign of relief purportedly on the dethronement of high handedness, arbitrary and executive rascality, among other allegations levelled against the immediate past regime of Ms. Hadiza Bala-Usman.
This is even as few industry heads who spoke on condition of anonymity expressed displeasure at the sacked former CEO who dragging the image of the presidency and that of the Federal Ministry of Transportation in the mud. They called on the former NPA boss to regard her sack as an act of God and accept it in good faith; while working to support the government.
According to one of them, "l don't want to join those saying Hadiza didn't achieve anything in office, l think she did her best. My concern is that having spent five years, one don't expect her to start fighting the government that gave her the opportunity to come to the port industry.
"It is not only the worst form of disrespect and disloyalty, it is a sacrlige for her to have started subjecting the image of the presidency and ministry to question and disrrpute.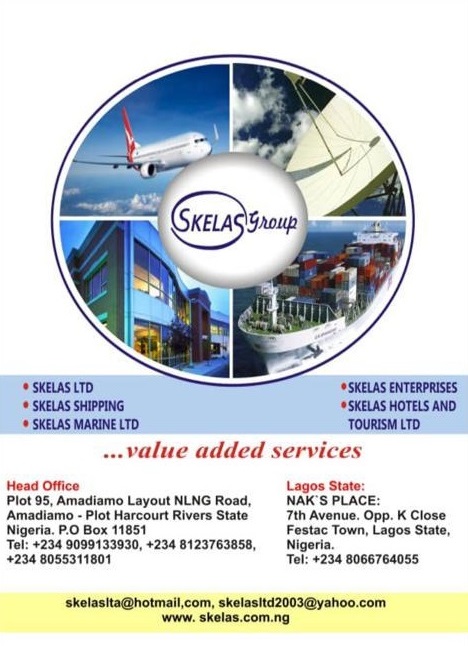 "It was the most unwise thing to do, the government didn't consult the media or anyone before hiring her, there is no law anywhere that say Justices of the Supreme Court must be consulted before she can be fired.
"Thank God the game is over now, l expect her to join hands in making a success of the new management by remaining rolling her mat up and leaving the trench; and by learning wisdom through self restraint and quiet."
A press statement dated February 15, 2022 and signed by the Director of Press, Federal Ministry of Transportation, Eric Ojiekwe, conveyed the approval of the appointment by President Muhammadu Buhari.
It will be recalled that Mohammed Bello-Koko who is the Authority's Executive Director of Finance, was appointed in acting capacity since May 2021 following the suspension of Hadiza Bala-Usman.
He has since put the authority on the path of growth, while seeking constructive engagement across board.
A development inclined administrator, last week, Bello-Koko pledged to prioritise skills acquisition and manpower development in the current year 2022.