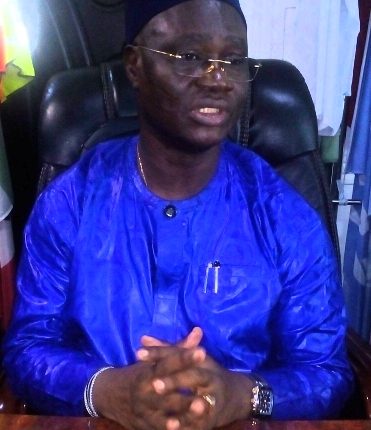 Adeyanju Greet Workers' Laments Harsh Operating Environment
BY FUNMI ALUKO
The Maritime Workers Union under the aegis of the President -General, Comrade (Prince ) Adewale Adeyanju has congratulated Workers in Nigeria and across the world on the occasion of Labour Day.
He enjoined members of the Maritime Workers Union of Nigeria and all the Union Branches, which includes the Nigerian Ports Authority ( NPA ), Dockworkers, Seafarers and the Shipping branch for their commitment and determination to a purposeful labour in the maritime sector, in spite of all the negating conditions of labour in the country.
The labour leader lamented that the hostile working conditions has made the maritime sector a very difficult terrain to work and operate; noting that inspite of the prevailing odds, the Nigerian workers have persisted with commitment of hope and aspiration for a better new Nigeria, which has been their source of motivation and above all, the driving force of patriotism.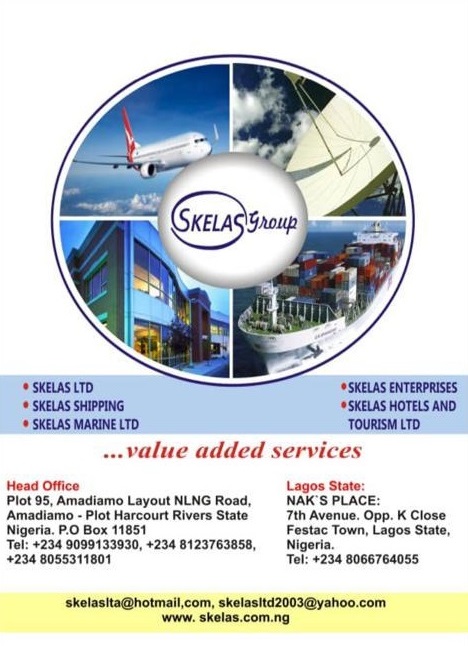 Comrade Adeyanju, has however, reiterated the strong resolve of the Union of its total and unalloyed support for the new President of the Nigerian Labour Congress (NLC), Comrade Joe Ajaero who was recently elected unopposed by the NLC members Congress.
"Comrade Adeyanju also felicitated with the International Transport Federation (ITF) on this day, where Workers in Nigeria nay the world were supposed to be in a mood of funfair but the prevailing issues of job cut, redundancy, poor remunerations, and unpalatable welfare packages have been the bane of workers happiness and joy in Nigeria, and I am sure the same cuts across the world of labour", the statement signed by the Union Media Head, Kennedy Ikemefune said.
"Comrade Adeyanju also used the workers day celebration to call on the incoming government to be very proactive about workers plights in the country and ensure that most of lingering issues are resolved in no distant time so  as to  give the workers new hope, and as healing measure to cushioning the set back workers had gone through in the hands of various administrations.
"As the saying rightly goes 'There's dignity in Labour, and a diligent workman is entitled to his wages"; and if this is the faith of labour, therefore, no single Nigerian Worker and Pensioners should be allowed to suffer or be denied his or her tights, wages and entitlements no matter any circumstance.
Comrade Adeyanju who doubles as the Deputy President of the Nigeria Labour Congress urged workers to continue with their resoluteness not to let the nation down in their various sectors, even as he charged them "to keep the spirit of solidarity in our labour flag to continue to fly high, which is our strength and symbol; for there lies our Unity of Purpose."