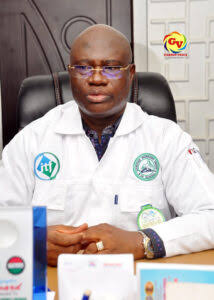 Adeyanju greets Buhari, Maritime Workers, Stakeholders and Nigerians
BY FUNMI ALUKO
President of the Maritime Workers Union of Nigeria (MWUN), Comrade Prince Adewale Adeyanju has sent Christmas greetings to maritime workers nationwide, including political office holders, relevant stakekholders, agencies of government, and all Nigerians.
While thanking President Muhammadu Buhari and his cabinet members in the industry for defending democracy and providing industrial harmony, Comrade Prince Adeyanju urged all maritime workers and Nigerians in general to conform to all safety protocols to avoid catching the dreaded Omicron virus, currently ravaging humanity.
He also thanked the leadership and members of the four branches of the union, whose commitment and cooperation he said has contributed to the peaceful atmosphere of the industry in the past twelve months.
A statement released by the maritime workers leader reads:
"As this year 2021 gradually winds to an end, I, on behalf of the leadership and entire members of Maritime Workers Union of Nigeria (MWUN), wish to congratulate my compatriots and comrades who kept faith with us through out this very trying period.
"I extend our warm compliments to all the stakeholders who have shown and displayed total commitment to the drive and objective of taking our industry to its zenith.
"Our greetings firstly goes to His Excellency, President of the Federal Republic of Nigeria – Muhammadu Buhari for defending democracy.
"We acknowledge the pivotal role of the Federal Ministries of Labour and Employment and that of Transportation, in ensuring that our industry maintains its footage as the gateway to our nations economy."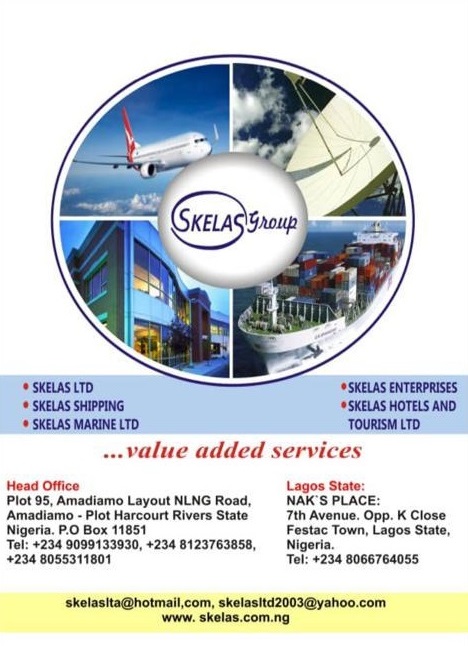 He also thanked and felicitated with the managements of the Nigerian Ports Authority, Nigeria Maritime Administration and Safety Agency, Nigeria Shippers Council, National Inland Waterways Authority, including:
"the Seaport Terminal Operators Association of Nigeria, National Association of Stevedoring Contractors, Barge Operators Association of Nigeria; and all of our employers in all ports, terminals, oil and gas platforms and jetties."
The maritime labour leader said whatever successes recorded by the union is directedly proportionate to the support and loyalty of the four branches of MWUN and of course of the four branch presidents 'who have been steadfast and resolute in their commitment to driving our union forward under the spirit of togetherness, which says 'forward ever, backward never'. I thank and appreciate them all."
"I convey the sincere appreciation of all our members in the Nigerian Ports Authority, Seafarers, Dock Workers and Shipping & Freight Forwarding for your support and cooperation which has witnessed industrial harmony in our ports nationwide."
Prince Adeyanju also thanked members of the press who he said gave gave the union and his executive fair, balanced and unbiased reportage, even as he solicited same support to make the new year as successful.
"Maritime Workers Union of Nigeria will remain committed to the ideals of defending workers friendly and safe work environment for its members.
'As we reiterate this assurance we also reassure all port users and stakeholders of our resolve to continue to collaborate in the following years, starting with 2022.
'With the fourth outbreak of  Covid-19, ominously dubbed as Omicron, l enjoin all Nigerians to strictly adhere to the safety protocols as announced by the federal government and stay safe."