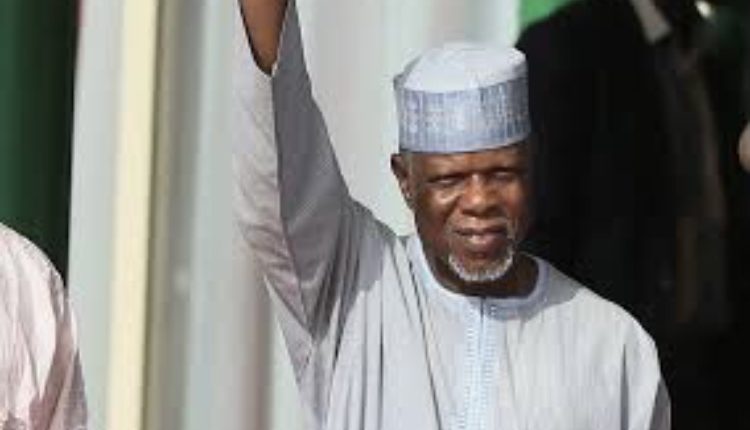 Ali, Ex-Customs Boss, Stays Put In Official Quarters
BY GBOGBOWA GBOWA
The immediate past Comptroller General of Customs, Col. Hammed Ali Rtd has refused to relinquish the CGC's official quarters in Abuja, months after been relieved of his job.
The former soldier who preaches professional discipline and standard public service conduct when he assumed control of the service in August 2015 generated great scare in the service, following recaps of story of his unremitting official severity in all things.
Although in his almost eight years stint as the helmsman of the customs service, he talked discipline and utmost respect for the rules, analysts  posit he achieved very little by leadership example.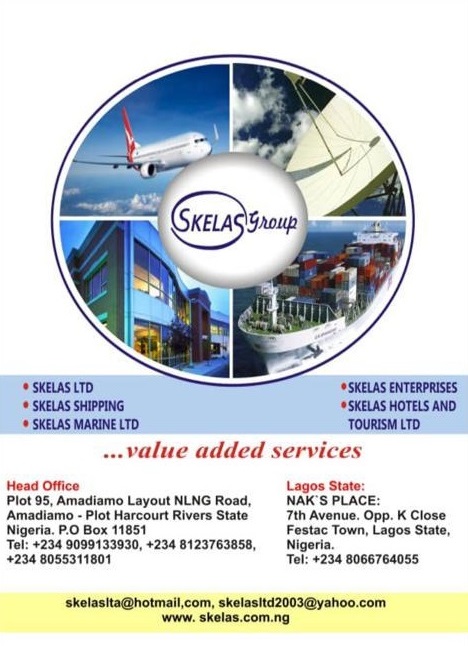 Twice, he reportedly violated and destroyed officers promotion by allowing his aides and friendly management chiefs to criminally tamper with promotion results and promotion lists, including the removal of promoted officers and replacing same with other names; thereby frustrating the promotion of affected officers.
The most recent of such unsavoury official conduct was the last promotion exercise in which seventeen deputy comptrollers name were reportedly removed, replacing some with names of candidates believed to have flunked the exercise.
It will be recalled that Ali did not leave office until almost three weeks after his replacement; which according to insiders is a misnomer in the military and para military institution.
Although a top management source confirmed to this reporter that the former CGC moved out about two weeks ago; feelers say the CGC official quarters was still under lock, while the incumbent CGC is still using his former apartment.