ANLCA 2023: Nwokeoji Emerge President
BY ESTHER OKWU
Mr. Emenike Kingsley Nwokeoji has emerged winner in the keenly contested presidential election of the Association of Nigerian Licensed Customs Agents (ANLCA) held today at the Federal Palace Hotel in Victoria Island Lagos.
Nwokeoji defeated his opponent, Dr Kayode ColinsFarinto by 10 votes scoring a total of 33 votes as against Farinto"s 23 votes.
This is even as his able, trusted and loyal running mate, Prince Segun Oduntan emerged as Vice President and Olumide Fakanlu as National Secretary. Prince Oduntan scored 66 votes to defeat his rival Dennis Okwu who polled 27 votes.
Speaking with journalists on the sidelines after the event, Nwokoeji explained that his victory is the victory of ANLCA while maintaining that although he has won, there are no opponents, noting that the Association remains one big family.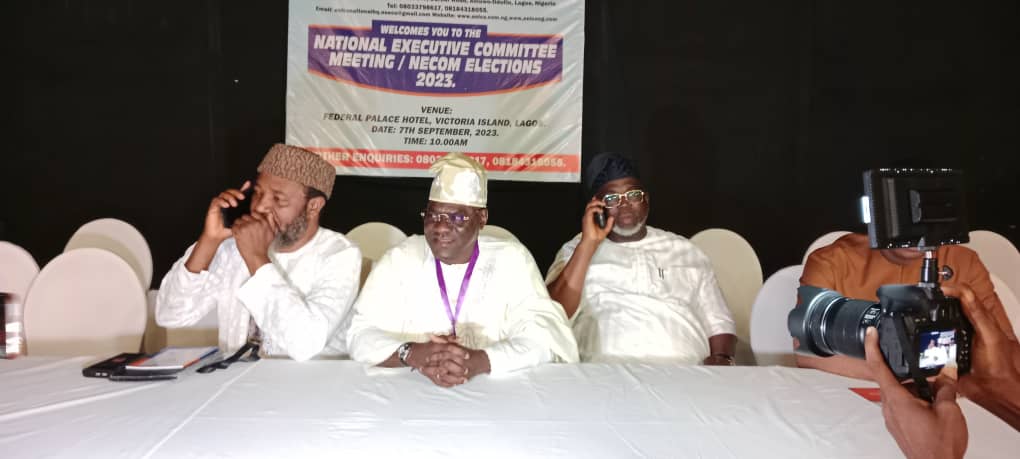 "There is nothing like opponent, we all are winners. We are going to work together to achieve our common goal. We all operate from the same port so the port serves all of us.
"If things are good, both those that are members of ANLCA and those that are not will benefit from it. By the time we are sworn in things are bound to change for good.
"This is not the first time we are having a President who is coming from the East. I am the second and the first one did not do badly. He took us to seat with the president of this country which is not easy."
He said the new leadership of ANLCA will work and engage with the federal government through constituted authorities, noting that ANLCA will no longer play the back bencher role it was relegated in the past five years.
"When we seat with the minister and know his own line of action, we would work with him."
Nwokoeji who decried multiplicity of charges levied on agents stated that with the help of members, he hopes to work with relevant agencies to bring lasting progress to Freight Forwarding practitioners for the long haul.
"The levies are many and they are government policies. We cannot just start discussing it until we know because when a government places a levy there must be a reason. We have to know the reason and then know how to work with it."
Also speaking the newly elected Vice President, Oduntan, promised to work in line with the vision of the president to achieve the Association's goal.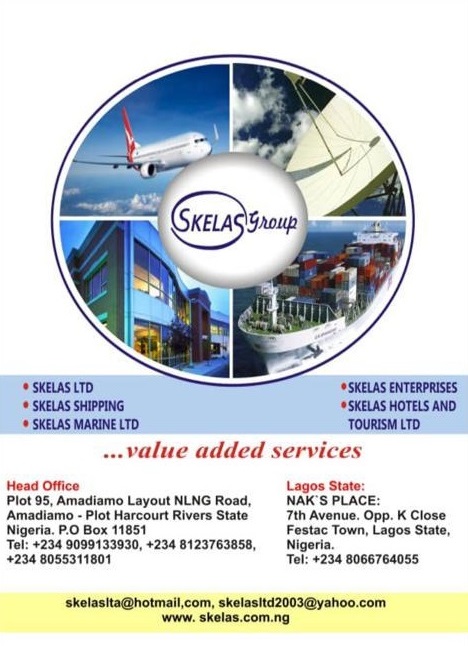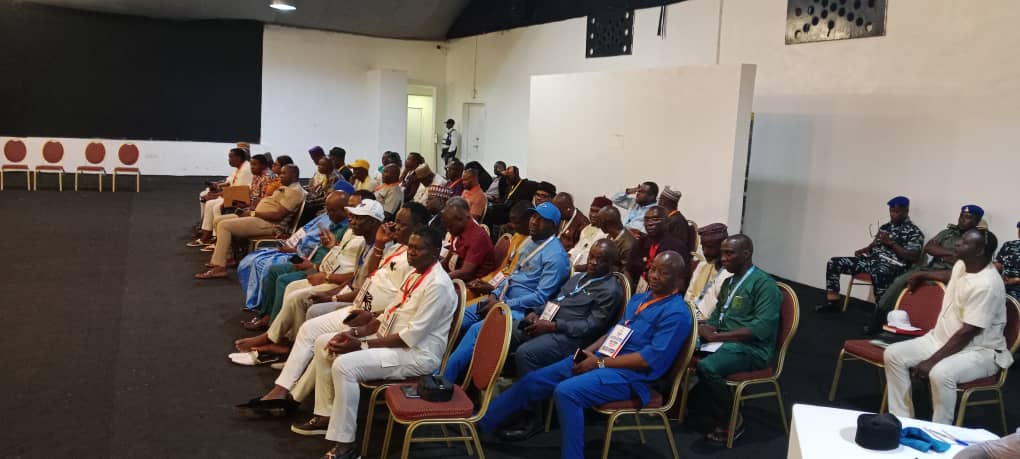 "We can see it was a keenly contested election for which for over five years plus the Association has been in crisis but today the family has come back. We are going to work together. There is no winner no vanquished.
"I am the Vice President and I will work as directed. I would give advise and work on how we can improve efficiency of the profession for the incoming practitioners so that we can put them on the right track."
Speaking earlier at the event, the Chairman Board of Trustees of the Association Nigerian of Licensed Customs Agents (ANLCA), Mr Taiwo Mustapha urged members to respect the outcome of the election and work with the newly elected executives to achieve progress.
On his part the Chairman, Customs Consultative Committee (CCC), Hakeem Olanrewaju, called for the standardisation of Freight forwarding practice through strengthening of institutions to aid the younger generation towards achieving their dreams of pursuing professional Freight Forwarding practice.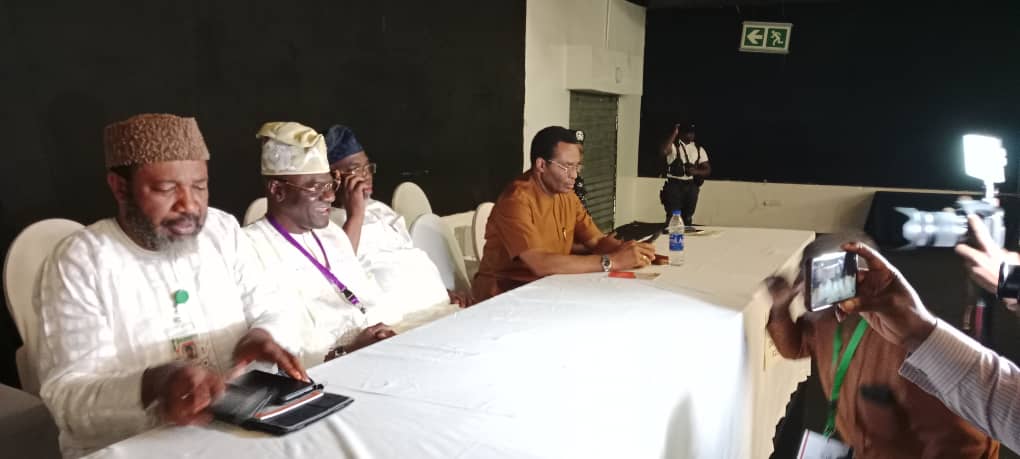 He spoke on the need for research and continuous learning and synergy with freight forwarders of other countries to meet up with best practices in the freight forwarding space.
Those on the Emenike Nwokeoji and Segun Oduntan (ENSO) Team include
Owoade Idowu, Secretary Western Zone; Anifowose Femi as Coordinator, Western Zone; Hameed Aliu, Coordinator, Northern Zone; Nzeh Ejezie, Assistant National Secretary; and Olumide Falolu as National Secretary.
Others winners include Joshua Ohuama, Coordinator Eastern Zone,; Chinyere Okere, Secretary Eastern Zone; and Bola Muse, National Treasurer.