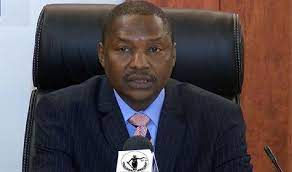 CRFFN: Freight Forwarders Forum Plot To Co-opt AGF
Pools N2.3m To Prosecute 6:6:1:1:1, Woo AMATO, AREFFN leaders
BY EGUONO ODJEGBA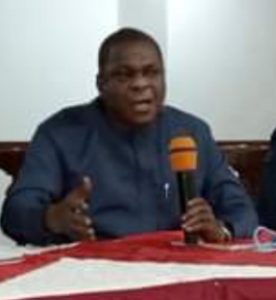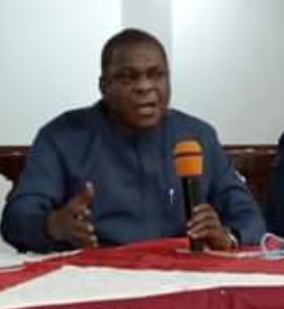 There are strong indication that the controversial Freight Forwarders Forum, made up of National Government Approved Freight Forwarders (NAGAFF), Association of Nigeria Licensed Customs Agents (ANLCA), the factional National Council of Managing Director of Licensed Customs Agents (NCMDLCA) and NAFFAC have perfected plans to stampede the Minister of Transportation, Rt. Hon. Chibuike Amaechi into conducting election into the governing Council Board of the Council for the Regulation of Freight Forwarding in Nigeria (CRFFN).
Part of the new strategy which was arrived at the meeting of the forum's Steering Committee held on Wednesday 10th November 2021 at Rockview Hotel  Apapa Lagos, is to railroad the Attorney General of the Federation (AGF) and Minister of Justice into the plot through a letter that aim to secure his support; with the intent to use him to pill pressure of the Minister of Transportation to hold the Governing Council Board election put on hold due to electoral issues believed to be at conflict with the CRFFN Act.
To achieve above, the four freight forwarding association agreed to pool a total of Two Million, Three Hundred Thousand (N2, 300,000.00), to run around to actualize their objective, even as contestants have been asked to donate more to the fund.
Minutes of the meeting show that NAGAFF and ANLCA will each donate N100, 000.00, while NAFFAC and National Council will donate N150, 000.00 each. Chairperson of the Steering Committee, Hajia Bola Muse raised the issue of the postponed election under matters arising.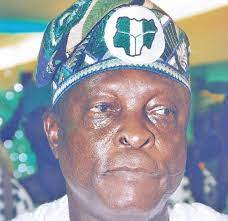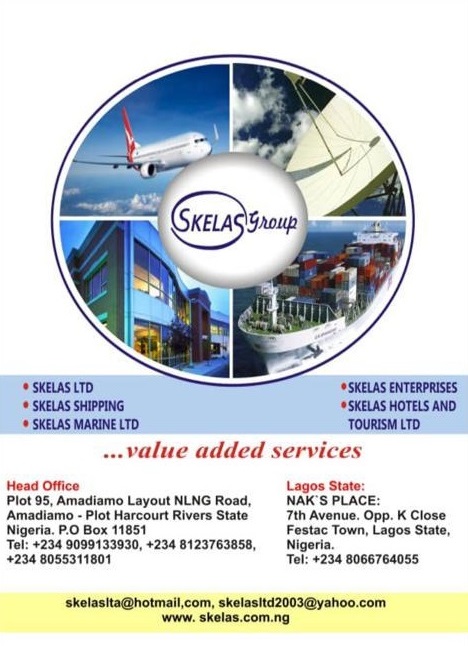 While the court suspended National President of ANLCA, Iju Tony Nwabunike was given the task of meeting and persuading the Transportation Minister to adopt the four freight forwarding forum proposed Council Membership 6:6:1:1:1 sharing formula, the heads of the four Associations were mandated to write a letter to the AGF to call Amaechi's attention to the pending council election and proposed sharing formula.
A copy of the Minutes of the Meeting sighted by our reporter showed that the embattled court suspended  ANLCA President who was not at the meeting was put on conference call by the Founder of NAGAFF, Dr. Boniface Aniebonam; and was requested to seek audience with the Transportation Minister for the adoption of all the leaders of the four associations as governing council members.
While the Chairman of AMATO, Chief Remi Ogungbemi who was at the meeting was believed to have been reportedly co-opted into the group's controversial 100% Compliance Team headed by Alhaji Tanko, purportedly requested to be allowed to have AMATO registered with CRFFN.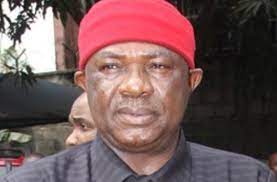 His request was however stepped down with the promise that the Steering Committee will look into it and revert. Ogungbemi apparently lost in the midst of freight forwarders was captured in the meeting as seeking to know who between CRFFN and Shippers' Council, is the authentic regulator in the maritime industry.
Under a sub head captioned Renegades/Independent Candidates Gang Up, the minutes of the meeting reads: "The house unanimously agreed to invite AREFFF President (Bala) to hear his second opinion on the CRFFN matter. Dr. Farinto and Dr. Frank Obiekeze were given the mandate to address Mr. Bala on the matter"
Still under the above sub head, the minutes reads: "The house agreed to pay a courtesy visit to all the stakeholders e.g: Shippers' Council, Acting MD NPA and DG NIMASA to abreast (apprise) them upon a group of people coming together as one bodied committee."