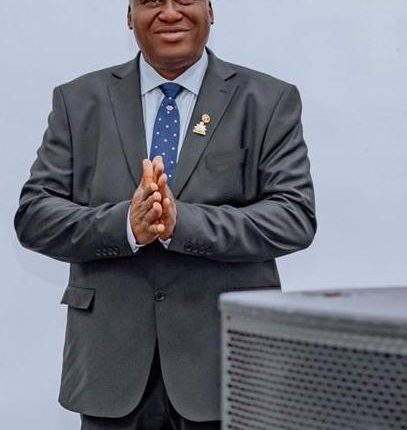 Effedua advocates extra financial marketing to build maritime infrastructure
BY EGUONO ODJEGBA
Rector, Maritime Academy of Nigeria, MAN Oron, Commodore Emmanuel D. Effedua, Retired, has advised that the surest means to achieving capacity building in maritime infrastructure is through the exploration of complementary and sustainable sources of funding.
Effedua further explained that considering the critical role of transport infrastructure in the face of dwindling government revenue and dependence on government's sole financing of infrastructure, stakeholders should begin to experiment and embrace public and private sector financing options.
The MAN Rector who was speaking at the 2021 annual graduation and award ceremony organized by the Chartered Institute of Shipping of Nigeria, CISN, Magbon-Badagry, Lagos, noted that that infrastructure investment is not a one-off activity.
Effedua who was represented by Mr. Gabriel Eto, a principal lecturer at MAN, said maritime infrastructure requires continuous maintenance and replenishment of stocks, regardless of the country's level of development and economic problems.
While noting that the theme of the lecture, "Securing the Maritime Economy: The Need for Funding and Sustainability of Infrastructure, Security and Professional Manpower Development" is apt and timely, he further explained that the vibrancy of the non-oil is tied to investing in an efficient maritime transport infrastructure and human capital development.
He said, "At the Maritime Academy of Nigeria, we are not relenting in our effort towards raising the bar in maritime education and training, and with the support of our supervising Ministry, we are undaunted in our commitment to the task at hand.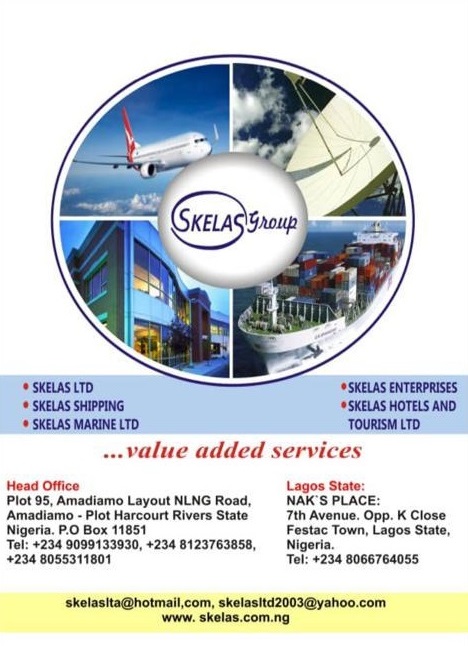 "We have no reason not to continue to grow our IGR in the face of government dwindling revenue and expanded focus in infrastructure financing."
He explained that while the government ishard pressed to borrow, the consequences of not borrowing may result in its inability to make certain kinds of key investments required to complement national infrastructural layout and economic activities.
"Our concern should be that government borrowing should be directed to the right investment, such as infrastructure".
Speaking further, he said to secure the maritime economy with its various sub sets such as ship building, shipping breaking, fishery, maritime education and the off shore industry, it would require efficient funding of maritime infrastructure, security and wholehearted commitment to human capital development.
He noted that the Minister of Transportation has been passionate about the security of the maritime space, adding that the Deep Blue Project launched recently has the capacity to improve the country's maritime security.
He described the leadership of Professor Alex Okwuashi, Rector/CEO of the CISN as visionary, even as he commended the untiring support of Dr. Princess Vicky Haastrup, Chairman Governing Council of CISN.
"The footprints of their legacy bestride the entire maritime industry and speak volumes of their commitment to excellence in providing maritime education and training."