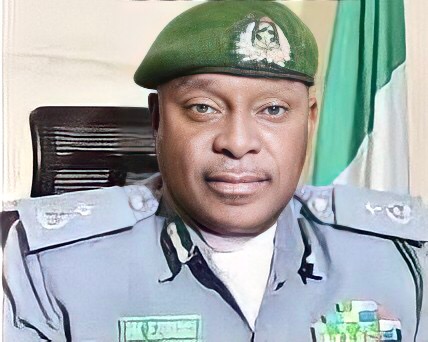 The Nigerian Customs Service (NCS), Federal Operations Unit (FOU) Zone 'A' has said with adequate deployment of logistics and manpower to cover the large stretch of unapproved routes and difficult terrains around the borderlines, there will be more improvement in anti-smugling operations in terms of suppression of smuggling.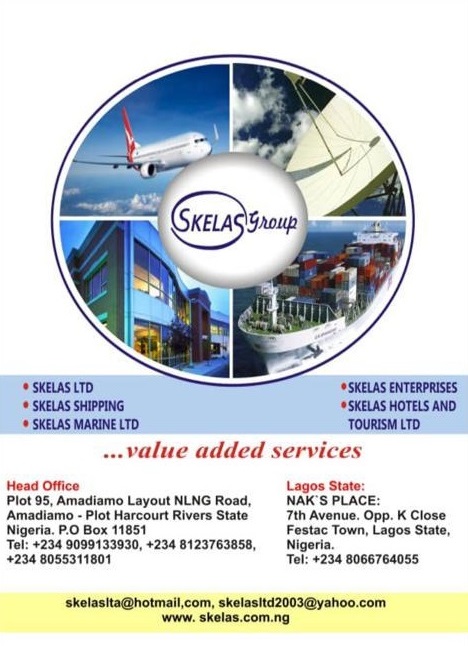 According to the Unit Ag. Controller, Hussein Ejibunu, the application of technological gadgets such as drones, CCTV, body cameras etc will raise the customs logistic capacity in combating and suppressing smuggling in the South West and other borderlines.
The FOU boss who was speaking on "The Role of Technology in Trade facilitation and Suppression of Smuggling'' at the League of Maritime Editors and Publishers, ( LOMEP) Annual General Meeting held at the Administrative Staff College of Nigeria (ASCON), Topo , Badagry Lagos, noted that the service is however on top of its mandate given its present logistics capacity that has improved tremendously under the Col. Hameed Ali (Rtd) leadership .
Represented by DC B. A Isiaku, Ejibunu said that with the introduction of modern surveillance technological equipments, will not only improve operational efficiencies but also timing which he said is critical in anti-smugling combat.
Speaking further, he said it will also reduce customs/ border communities frictions, noting it will likewise reduce large manpower and human interface.
"A central monitoring centre will identify spots where offending items are stockpiled, and with just one stop operations, the items would be evacuated by officers."
The Acting Controller disclosed management has created a department known as Modernization, Information and Technology , directly under the Comptroller General's Office, charged with the responsibility of ensuring automation of the entire administration and it's operational architecture.
"In the area of trade facilitation, a lot has been done, ranging from the introduction of Automated System for Customs Data,( ASYCUDA), ASYCUDA++, Nigerian Integrated Customs Information Centre(NICIS) I, NICIS II, and currently the E- customs and the Nigerian Trade Hub.
"All of these have improved seamless interface between customs and stakeholders."
He explained that the present management is focused on trade facilitation as much as it is concerned with national security, saying the management is soon to deploy the use of cargo scanners at the seaports, airports and border posts, which will reduce physical examination of containers.