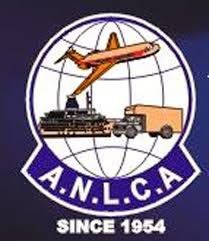 Insincerity, Dishonesty and Arrogance Fueling ANLCA Crisis's – Sanni
BY EGUONO ODJEGBA
Again, the court suspended National Publicity Secretary of the Association of Nigeria Licensed Customs Agents (ANLCA), currently, Media Adviser to ANLCA, Joe Sanni, yesterday, released yet another statement on the affairs of the association; specifically on the three years leadership schism, which he said has brought ANLCA to it's knee, almost beyond redemption.
His latest repeat account of the crisis coincided with a letter written by the Counsel to the Iju Tony Nwabunike led NECOM believed to have been suspended by the court.
The suspension of the Nwabunike led NECOM has been a matter of further litigation, in which D. A. Awosika SAN, of Awosika Chambers is the lead Counsel.
Whereas it seem both the Nwabunike led NECOM and Alhaji Taiwo Mustapha led Board of Trustees (BOT), have become weary of the unending legal tango, there are strong indications that both sides are considering possible settlement of all outstanding issues.
Awosika in a letter to Afe Babalola Legal Practitioners, one of the law firm representing the BOT and members sympathetic to it, has asked for a date for a meeting between the two law firms and their respective clients.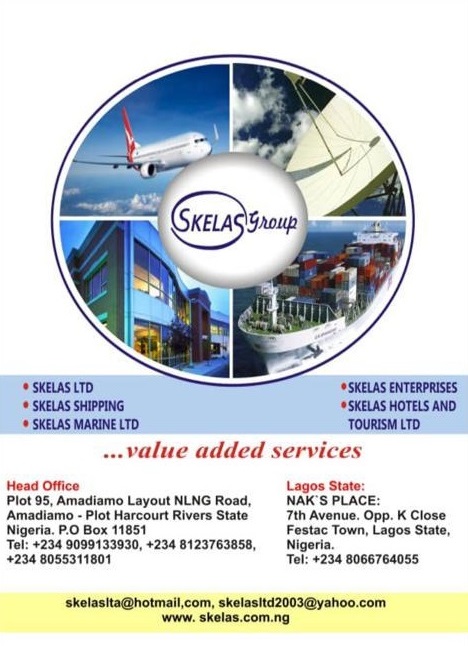 The letter dated 13th December 2021 and addressed to Olu Daramola SAN, representing interested members of the BOT in a Suit No FHC/L/CS/921/2020, said the Iju led NECOM are ready for the meeting and urged Daramola to discuss with his client on a convenient date for the meeting.
The letter reads in part: "Our clients look forward to engaging the Plaintiffs for an amicable resolution of the dispute via any communication technology medium be it Zoom or Google Meet."
Some members of the association were elated at the prospect of amicable resolution of the crisis when our reporter sought their views.
All expressed the hope that both sides will drop their ego, seek a middle of the way approach to a permanent settlement of the crisis through sincerity of purpose and mutual compromises.