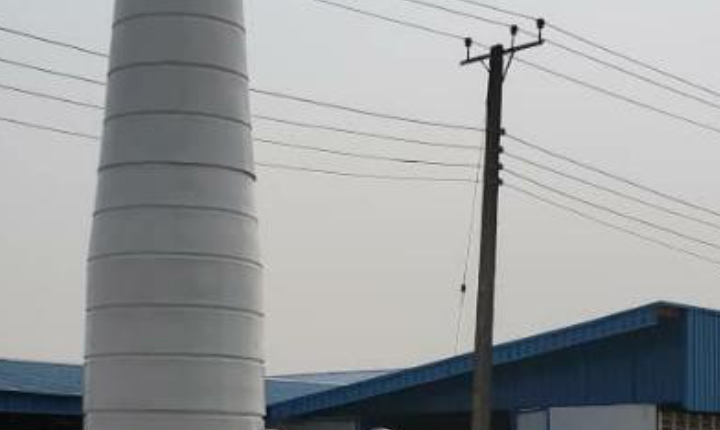 BY EGUONO ODJEGBA
In furtherance of his commitment to ensure that the Maritime Academy of Nigeria (MAN) remain strong in the global map of maritime nation, MAN leadership has installed a befitting lighthouse at the Academy.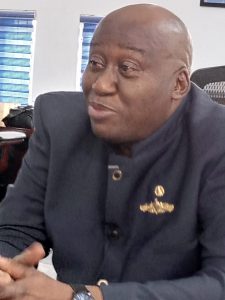 Lighthouse is a structure such as a tower with a powerful light that gives a continuous or intermittent signal to navigators, which generally aids maritime navigation.
Sources at the Academy's rectorate informed that the lighthouse is expected in the main to raise the bar in cadets training, while also offering a strong base for the nation's maritime operations and offshore activities; including and the training of personnel in the maritime and allied industry.
The lighthouse is the latest addition in the array of training equipment that has since revolutionized the outlook and authority of the Academy as a regional hub by the incumbent Rector, Commodore Duja Effedua Emmanuel.
His proclivity to raising the bar in the training of cadets and seafarers as a precondition for employability anywhere in the world has seen him scale up the provisions of training assets and infrastructures. This includes the acquisition, installations and launch of the Academy's pool of modern simulators, which consists of the Multi-Functional Classroom Simulator, Full Mission Bridge and the Full mission Engine Room Simulators.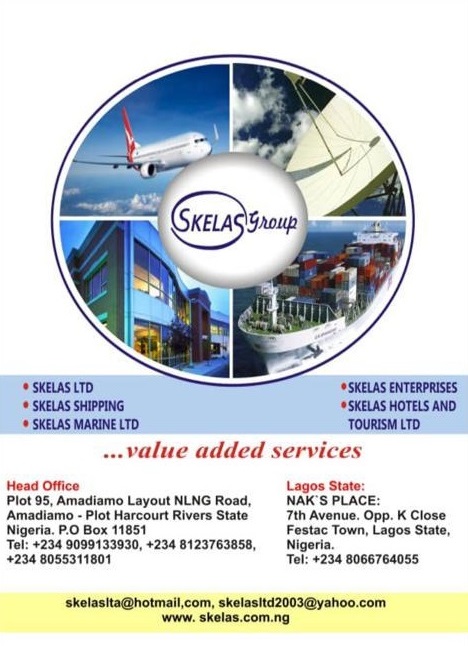 There is also a full complement of  newly improved ICT Centre, E-Library, Ocula Vission   Centre, Helicopter Underwater Escape Training Equipment (HUET), Sporting facilities and Standard Training Swimming Pools.
Described as a transformational administrator by critical stakeholders including the Minister of Transportation, Rt. Hon. Rotimi Amaechi , who during the launch of the simulators last year, said the Federal Government has opened a new vista for professional training and manpower development within the West Africa sub region and beyond , vide the uncommon leadership commitment of Effedua.
It will be recalled that the President of the Chartered Institute of Logistics and Transport (CILT), Barr. Mfom Usoro at the 26th Passing Out Parade (POP) held at the Academy in December 2021, said the Academy's training facilities is best in Africa, and expressed confidence in the ability of its cadets wherever they may find themselves after graduation.
She said, "The Maritime Academy of Nigeria is a great institution of learning. Its current equipment and facilities are second to none in the African continent. Cadets, you have no excuse to fail.
"If the Academy could produce great men and women in the past who rose to the top of their careers when the facilities here were moribund, then you have no excuse given the exceptional state of facilities and equipment that you were trained under."
Also in 2020, President of the Ship Owners Association of Nigeria, SOAN, Dr. Mcgeorge Onyung while commenting on developments at the Academy said "In terms of training equipment, I think the present management has done well, they should keep it up, stay focused and avoid distractions. The Academy has been down for decades, the present Rector and his team have shown commitment to duty and development of the Academy, they are on course and must maintain the momentum."