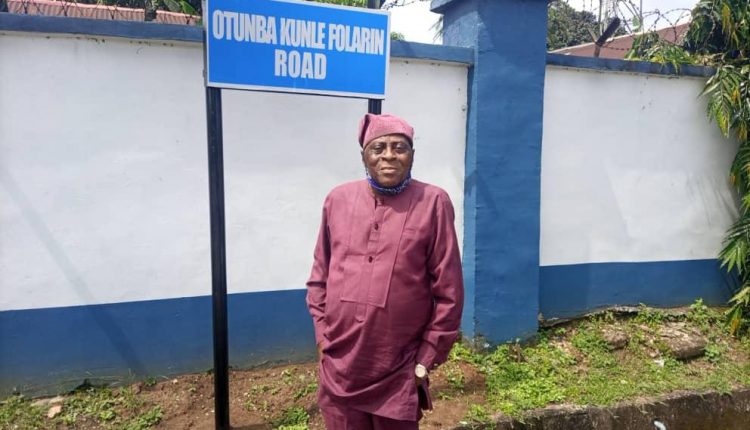 Mu'azu, Shittu, Anaroke Mourns Otunba Folarin
BY GBOGBOWA GBOWA
The Honourable Minister of Transportation,  Mu'azu Jaji Sambo has joined Nigerians and maritime stakeholders in mourning the passage of the Chairman of the Nigeria Port Consultative Forum (NPCF), Otunba Kunle Folarin, who died few days ago after a brief illness.
A statement signed and made available by Dr. Sam Idiagbonya, a media aide of the minister quoted his boss as saying the "Nation has lost a maritime repository of knowledge, an experienced maritime practitioner, a voice of the ideal, a highly cerebral gentleman and most importantly, a friend."
Chairman of Skelas Group, Prince Olayiwola Shittu also reacting, said "we have lost a vibrant, an authoritative and trusted voice in the maritime industry. Otunba Folarin does not know how to say black is white, his contributions to the growth of the industry over the past two decades has been immense. We will all miss him and we pray that Allah will forgive him his short comings and grant him eternal rest."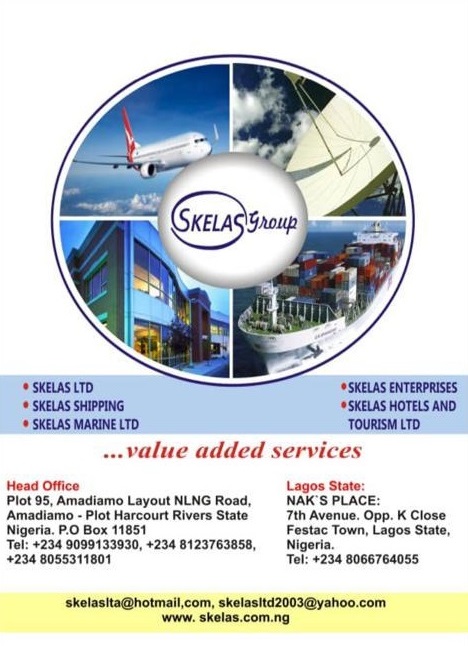 The Honourable Minister was further quoted as been saddened by the news of his passing: "there was a lot in the pipeline through the ingenuity of this intellectual doyen that will further enhance the dynamics of operation in the country's maritime sector, and in honour of his memory he will ensure they are brought to fruition.
"Every moment of his life was dedicated to improving the maritime sector, either in passing down knowledge or being a constructive critic to ensure the ideals are upheld in the sector. He served well and lived well. May the Almighty Allah repose his soul and grant the family he left behind the fortitude to bear the loss" the minister said.
Frontline Gender Advocate and publisher of MMS Plus, Mr. Kingsley Anaroke described the loss of Otunba Kunle Folarin as a personal loss, noting that the late maritime mobile encyclopedia was a father figure.
"l must say that l am bereaved as a result of his demise. I was at his house today (yesterday) and could not help weeping uncontrollably. I was emotionally gripped that l forget l came on condolence visit. I lost a father."