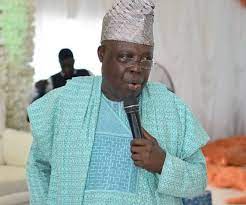 Shittu Receives Accolades At 72
BY EGUONO ODJEGBA
Chairman of Skelas Group of Companies and former National President of the once vibrant and respectable Association of Nigeria Licensed Customs Agents (ANLCA), Prince Olayiwola Shittu received yet again, an un-diminishing, huge industry goodwill messages and greetings as he turned 72, yesterday, Saturday October 15, 2022.
A man of honour and immutable character and leader servant, it is surprising that the maritime and freight industry to which he dedicated his productive years both as a worker, player and union leader, Prince Shittu still stand tall in the estimation of  all the peoples and stakeholders; who still holds him in great awe and unflinching respect.
Like a golden fish that has no hiding place, greetings came from corporate entities, admirers, associates, friends and industry players, with massive dose of prayers for his wellbeing and longevity.
At 72, Prince Shittu has seen life full circle. Blessed with vast experience as a former active labour civil servant in the Nigerian Ports Authority, and as a former ALCA National President, it is on record that ANLCA experienced its greatest strides and recognition during his regime. He turned out to be the abami eda (the oracle of foreclosure) as the irrepressible doyen of that once respectable body.
His unprecedented conquests and legacy achievements remains indelible and no sound or fury from hell can upturn the historical facts of his quintessential leadership of ANLCA; which has since falling apart since he left office.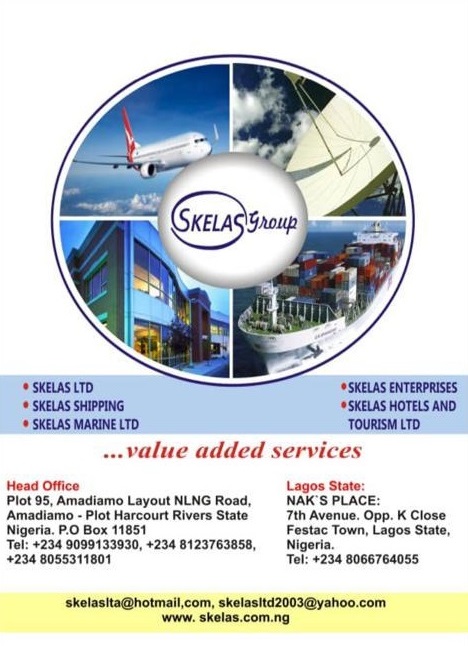 A man of destiny, Prince Shittu seemed blessed from above, and humbled by his special estate, remain unflinching in dedicating himself to his Creator in his all unassuming essence. Thus successes court him anywhere he turns. He has grown his businesses with the strictest of gratitude and loving severity, and his life has become a testimony of amazing grace.
When Prince Shittu celebrated his 70th birthday at the Durbar Hotel Lagos in 2020, this writer took note of his inner grace and wrote the following:
"A good Muslim and a good caretaker of God's Creation, he has taken care of the fatherless and motherless, as much he has continued to reach out to the weak and less financially privileged, across tribes, social and religious front.
"The maritime media family is a beneficiary of his big heartedness; those who have been here long enough will know these simple facts. Indeed, some divine blessings even come in the shape of human disappointments.
"Thus unless you truly attune to Gods special blessings, your efforts are but mere intellectual trifles. Despite the raging storm in ANLCA, Prince Shittu holds his head high as the retired un-conquering lion of Nigerian freight forwarding community and the customs brokerage; where he has built integrity that that has kept Skelas Group, his occupational endeavours, growing in leaps and bound."
Together with the numerous people out there, Pinnacle Time editorial crew rejoice with him, believing without an iota of doubt that grace from above has continued to afford him even more abundant blessings.