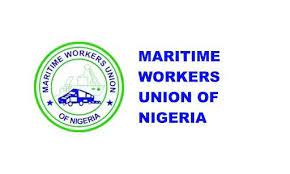 MWUN Backs Call for Review of Vehicle/Car Tariff
BY FUNMI ALUKO
The leadership and management of the Maritime Workers Union of Nigeria (MWUN) has appealed to shippers and the Nigerian Shippers' Council to accede to the request of Ports and Terminals Multiservices Limited (PTML) proposal for the review of the increment of vehicle/car tariffs.
According to a release by the union, the request has become of utmost priority sequel to the prevailing harsh economic atmosphere and changing dynamics, especially on the backdrop of the fact that the tariffs in question have been operated over a decade and requires a review to bring it up to date.
The release made available by the media unit  of the union  reads:  "The Maritime Workers Union of Nigeria (MWUN) wish to inform the general public and other relevant agencies, particularly the Nigerian Shippers' Council of the recent call/proposal made by PTML and other terminals to the management of the Nigerian Shippers' Council to wit: request for an increment in the vehicle/car tariffs which according to them has not been reviewed for over a decade.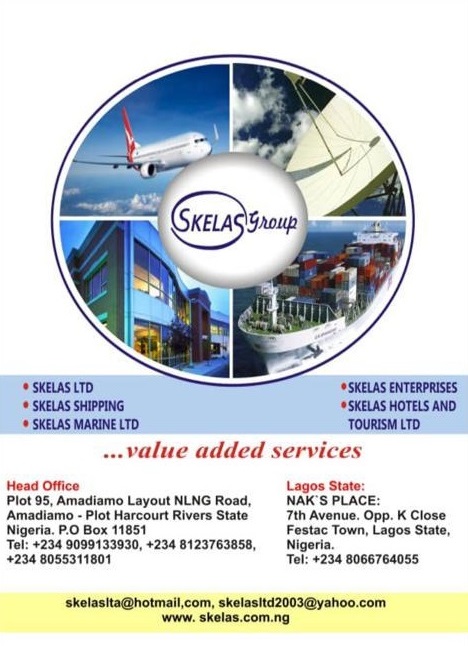 "PTML and other terminals operators under the umbrella of the Seaports Terminals Operators (STOAN) has over the years borne the burden of wages, salaries, and allowances; with management of Dockworkers as in saner economic climes, which unfortunately they cannot further shoulder due to general inflation rate, deteriorating economic condition; increasing operational/administrative costs; high rate of exchange value and other such economic factors.
"Consequent to the above, PTML and other terminals operators have indicated their inability to meet with the provisions of the minimum standard of Dock labour, which they recently negotiated and signed for implementation as was supervised by the Nigerian Ports Authority (NPA) and NIMASA; unfortunately, the prevailing situation in the nation's economy had directly hampered their capacity to implement the subsisting NJIC agreement."
Union further explained that "As a result of the above and the inability of management to meet its obligations, and Dockworkers expectations, there's now rising tension amongst the rank and file of our Dockworkers members in all the terminals, ports, jetties, and all oil and gas platforms.
"We, therefore, call on the management of NSC to give kind consideration to the proposal of PTML and other terminals operators for a review of the vehicle/car tariffs and other freights charges as obtained in ENL, Josep dam, Port and Cargo, and other terminals alike to enable them meet their obligations to our members – Dockworkers to forestall an imminent break down of industrial peace in our nation's seaports as they are the economic regulators in this sector."