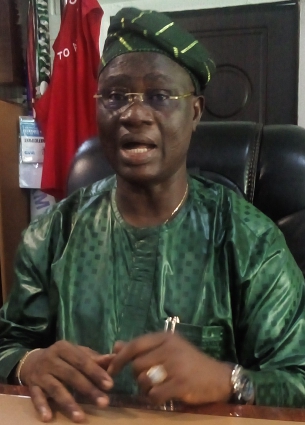 …As Akporeha Emerge National Trustee Unopposed
BY GBOGBOWA GBOWA
Industrial harmony and productivity conscious President General of the Maritime Workers Union of Nigeria (MWUN), Comrade Adewale Adeyanju has emerged the Deputy President of the Nigerian Labor Congress (NLC) at the ongoing 13th National Delegate Conference, holding in Abuja.
Comrade Adeyanju who contested alongside Comrade Joe Ajaero as the NLC President, were returned unopposed, and together will  be serving alongside other executives, including incumbent National President of the National Union of Petroleum and  Natural Gas Workers (NUPENG) Comrade Williams Akporeha who also emerged unopposed as National Trustees  will be serving for the next four years.
This is even as Comrade Ayuba Waba , the outgoing NLC President said the new executives will be administered with their oath of office, later tonight at the formal inauguration. Adeyanju alongside others were returned unopposed after the business section of the NLC on Tuesday.
Other executives returned unopposed include Comrade Audu Titus Amba, representing the Nigerian Union of Teachers (NUT), and Comrade Kabiru Ado Sani, representing the Medical and Health Workers Union of Nigeria (MHWUN). Comrade Ambali Akeem Olatunji  who clinched the position of the National Treasurer unopposed, represents the Nigeria Union of Local Government Employees (NULGE).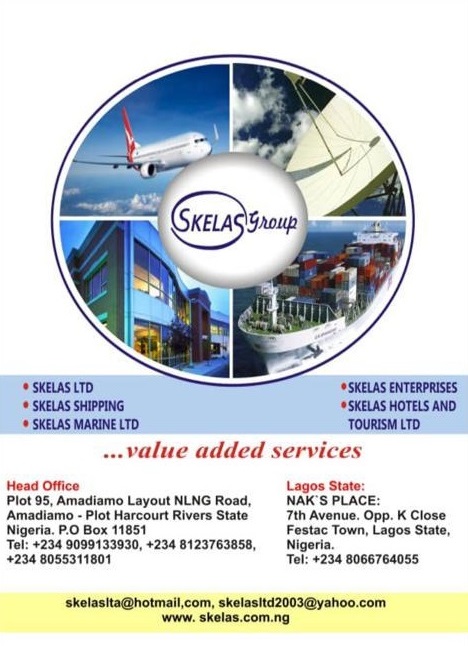 The position of the Vice President went to Comrade Benjamin Anthony representing Amalgamated Union of Public Corporation, Civil Service Technical and Recreational Services Employees(AUPCTRE); Comrade Stephen Igho Okoro – National Union of Civil Engineering Construction, Furniture and Wood Workers (NUCECFWW); Comrade Michael Akuma Nnachi – National Association of Nigeria Nurses and Midwives (NANNM); and Comrade Oluwole Sunday – Nigeria Civil Service Union (NCSU).
Other executives include Comrade Marwan Mustapha Adamu of Judicial Staff Union of Nigeria (JUSUN), Financial Secretary; Comrade Babatunde Goke Olatunji – National Union of Chemical, Footwear, Rubber, Leather and Non-metallic Products Employees (NUCFRLANMPE), Comrade Mohammed Haruna Ibrahim – Senior Staff Association of Nigerian Universities (SSANU); and Comrade Garba Ibrahim of National Union of Food, Beverage and Tobacco Employees (NUFBTE) were returned unopposed as  Internal Auditors.
For Ex-officio, the occupants are; Roselyn Uba-Anarah – Nigeria Union of Public Service reportorial, Secretarial Data Processors and Allied Workers (NUPSRAW), and Professor Member Euginia George-Genyi of Academic Staff Union of Universities (ASUU)
Speaking at the conclusion of the delegates conference on Tuesday, Comrade Adams Oshiomole , one time President NLC, showered encomium on the fresh set of executives and expressed confidence that they will deliver.
Oshiomole also expressed delight at the rancor free proceedings, noting that it was the first time in the history of the labour movement that its leadership is being returned unopposed.