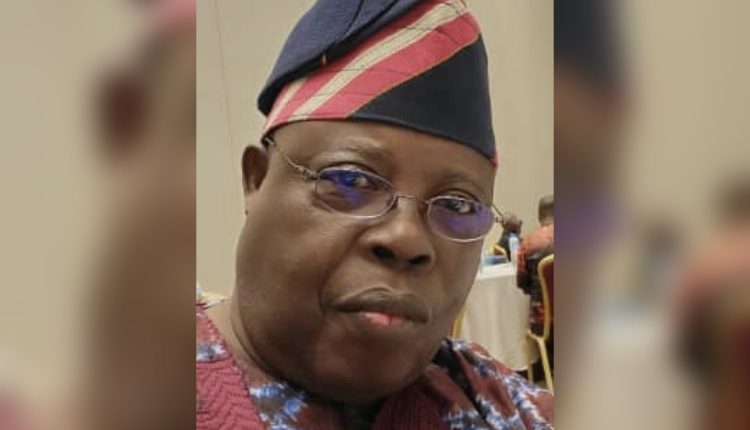 Chairman of Skellas Group, Prince Olayiwola Shittu has felicitated with the President General of the Maritime Workers Union of Nigeria (MWUN), Comrade Adewale Adeyanju over his election as the Deputy President of the Nigerian Labor Congress (NLC).
The former National President of the Association of Nigeria Licensed Customs Agents (ANLCA) expressed the believe that the NLC would achieve and secure better welfare  and improved condition of service for Nigerian workers with Adeyanju at the leadership team of labour movement, saying the maritime workers leader has demonstrated finesse and professionalism, even as he has jealously stood out courageously for workers improved working conditions as well as the growth of workers welfare.
In a brief congratulatory statement he sent to our reporter, Shittu said, "The news of Comrade Adeyanju's emergence as the Deputy President of NLC is one of hope and better things for Nigerian workers, and l want to specially congratulate him.
"For those at the nation's maritime industry, Comrade Adeyanju has proved to be a leader of note, a union leader that understands the dynamic of national economy and productivity.
"I always admired how he finds the common ground to  marry the interest of government and workers with  such a professional uprightness, he's proved his competence and capacity over and again. l see his presence in the leadership of the Nigeria Labour Movement as a positive and transformative one for workers.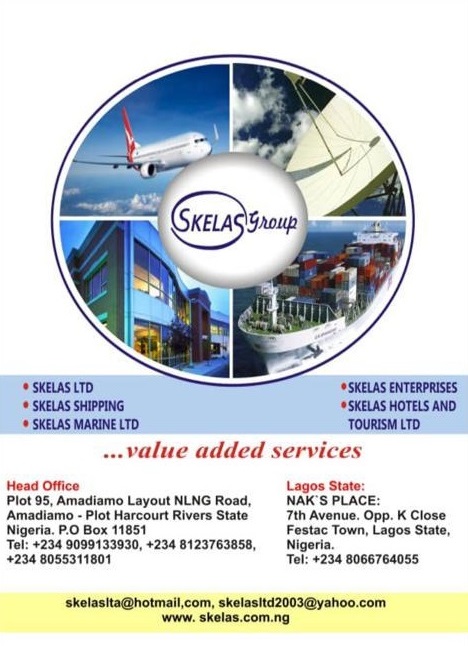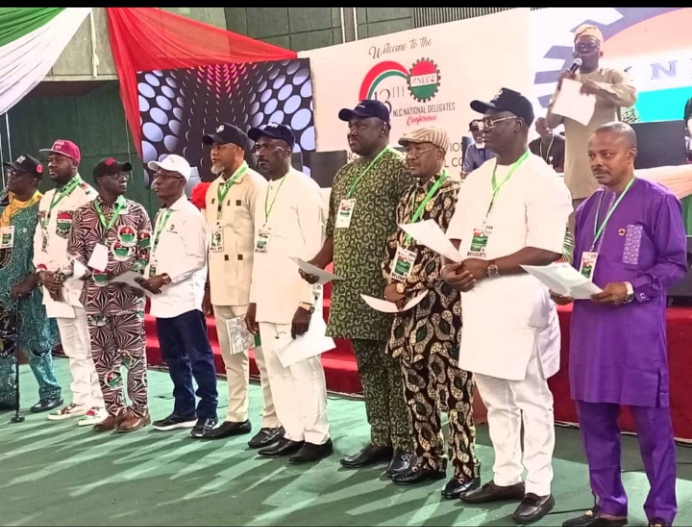 "I wish him and his fellow executives the very best as they navigate the affairs of Nigerian workers for the duration of their tenure. He did it at the maritime sector, l have no doubt he will also be definitely critical in the success story of NLC", he said.
Adeyanju was elected unopposed at the 13th National Delegate Conference, held in Abuja today.
He contested alongside Comrade Joe Ajaero who vied for the position of the President of NLC, and was also returned unopposed.
Adeyanju and the others were administered with the oath of office this afternoon in Abuja.