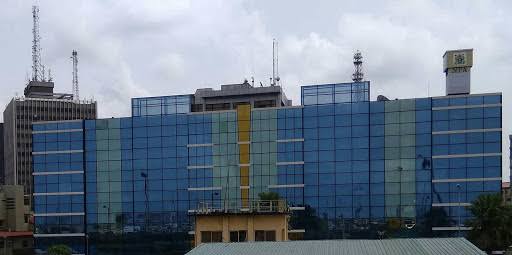 B-R-E-A-K-I-N-G: NPA Elevates 20, As 4 AGMs, 16 PMs Move To Next Level
BY EGUONO ODJEGBA
Twenty (20) senior staff members of the Nigerian Ports Authority (NPA) have been elevated to their next of rank following the approval of the Authority's Board for the promotion of four Assistant General Managers (AGM) to the position of General Manager (GM), and sixteen Principal Managers (PM) to the rank of AGM, as approved by the Executive Management.
The lucky personnel were drawn from the Principal Manager (PM) and Assistant General Manager (AGM) levels, has 4 AGMs and 16 PMs moving up the ladder to the position of General Manager (GM) and Assistant General Manager (AGM), respectively.
The promotion and posting memo dated May 18, 2023, signed by  NPA Managing Director, Mohammed Bello-Koko and which was sighted, by our reporter takes immediate effec.
The authority's helmsman in the memo said, "all handing and taking over formalities should be completed not later than 5th June 2023."
The affected AGMs are Wonosikou Koni Joy, formerly AGM Employee and Labour Relations, who moves to Abuja Liaison Office as GM: Durowaiye Ayodele, former AGM Operations moves to MD's Office as GM: Yunusa Anji Ibrahim, AGM Port Engineering, moves to ED, Engineering & Technical Services, as GM Engineering: and Shafaru Adewale A, Assets Administration moves to ED Engineering & Technical Services, as GM Engineering.
Those promoted AGM includes Ezeh N. Joy, PM Statistics, posted to Corporate and Strategic Planning; Capt. Eborieme Uduiguomen, PM Marine, posted AGM Marine; Buba Jubril, PM Traffic/Port Manager, Tincan Island Port Complex,posted as GM Operations & Port Manager; Wanka Ahmed Yakubu, formerly PM PPP, posted as AGM PPP; Engr. Ogwu Sunday Ononojo, formerly PM Procurement, posted as AGM Facility Management; and Makanjuola Teslim Bamidele, PM Traffic, now AGM Port Manager, Delta Ports, including others.
According to the memo, the lucky officers are to report to their immediate superiors for immediate deployment on or before June 5, 2023.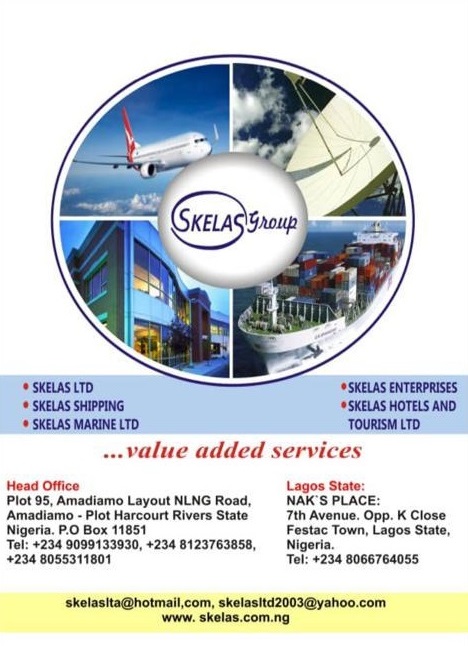 Above development is coming barely a week after the cerebral and hard working Port Manager of Apapa Port, Mrs. Olufunmilayo Bola Olotu was reassigned as AGM Tariff & Billing at the authority's head office, Lagos.