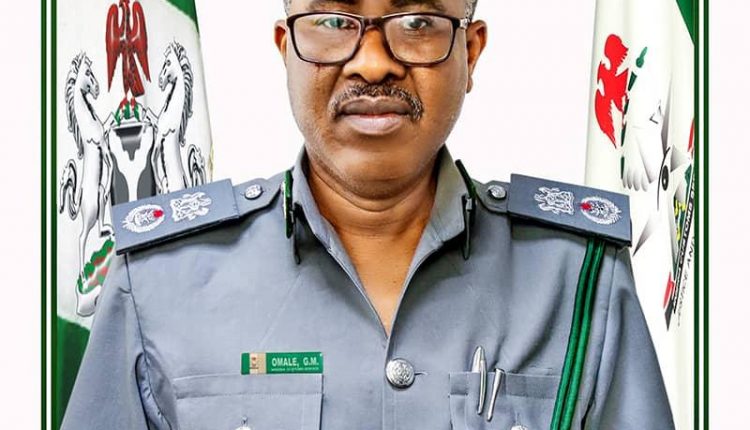 Omale Resumes At Sokoto/Zamfara, Preach Compliance
BY FUNMI ALUKO
 Comptroller Musa Omale PhD has resumed at his new duty post as the Customs Area Controller, Sokoto/Zamfara Command, assuring stakeholders that while the command under his watch will continue to facilitate legitimate trade, they must show patriotism by adhering  trade guidelines, including making proper declaration and appropriate payment of duties.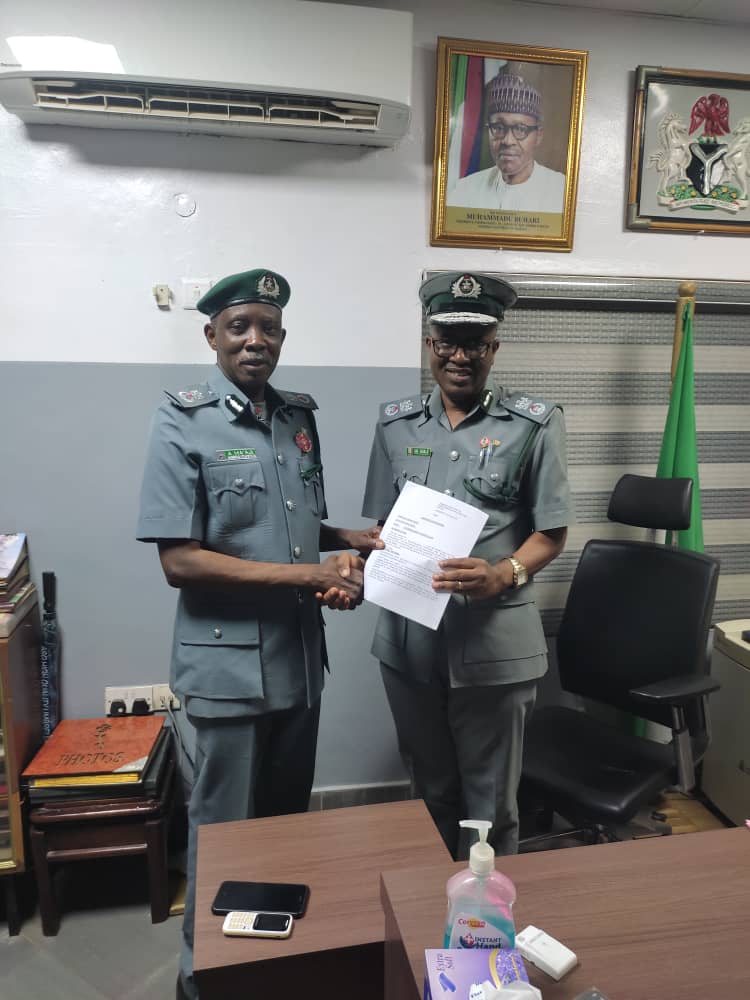 The change is coming on the heel of the recent shakeup at the command post of the Nigeria Customs Service, which has seen Omale taking over the mantle of leadership of the command from Comptroller Abdulhamid Ma'aji, the erstwhile Customs Area Controller.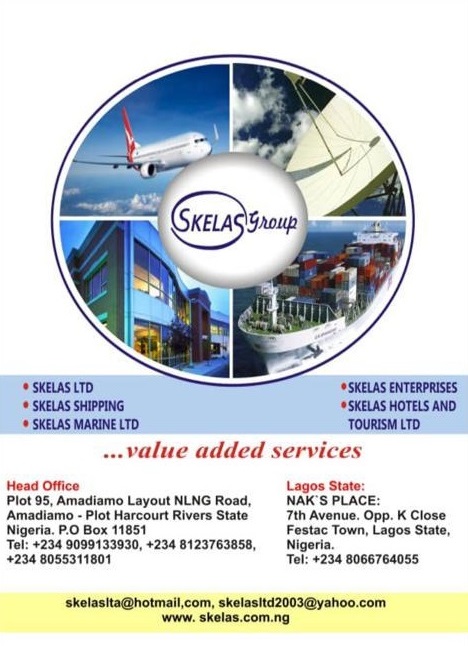 Speaking during the handing over ceremony at the Area Command Headquarters Sokoto, Comptroller Abdulhamid Ma'aji urged officers and stakeholders to continue to show commitment and to extend to his successor the same support he enjoyed while at the helm of the command.
This is even as the cerebral new CAC in his remark promised to sustain the legacy of positive performance curves and strive to surpass the revenue target he met on ground.
The Command Public Relations Officer, DSC AT Abubakar in a release said Omale charged officers of the command to work together with him in order to achieve the common goal of raising the bar in its primary assignment.  Comptroller Musa Omale, enlisted into the Service in 1991 as an Assistant Superintendent and has served in various commands and locations, including the headquarters; where he held critical and sensitive portfolios.
A product of intellectual power house, Omale was until his present posting, Comptroller Headquarters.