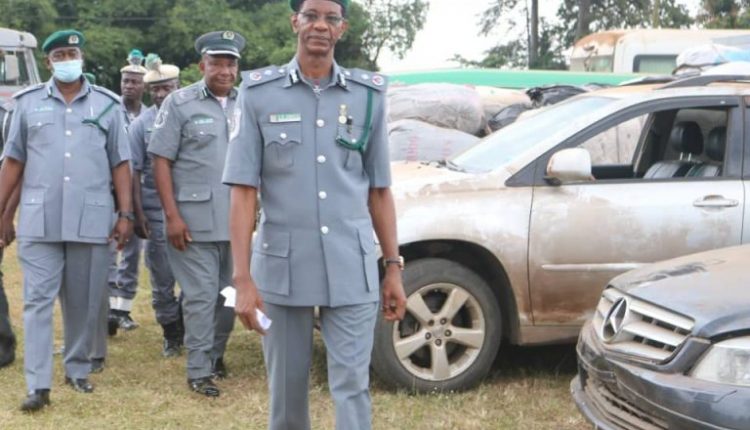 One dead, 3 injured in customs/smugglers shoot out
The Nigeria Customs Service, Federal Operations Unit Zone 'A' Lagos has said an unidentified person died recently at the  Ayetoro Community of Ogun State during a shootout between operatives of the customs and suspected smugglers spiced with suspected hoodlums; even as   three operatives were believed to have sustained various degrees of injuries.
Unit Customs Public Relations Officer, Theophilus Duniya in a press statement made available to our reporter said the officers were attacked while trying to sabotage the seizures and evacuation of foreign parboiled rice, reportedly been transported in six buses.
Duniya, a Deputy Superintendent of Customs, said the Unit acting Controller, Deputy Comptroller Usman Yahaya is very distressed by the loss of a civilian life and injuries recorded by officers, noting that both would have been avoided if the citizens and community had elected to remain law abiding, and not interfered in the lawful duty of customs operatives.
The Unit PRO added however, that despite the attempted sabotage, officers succeeded in taking the vehicles and its questionable content away to the nearest government warehouse.
The statement reads: "For the umpteenth time, some Customs officers serving in the Federal Operations Unit Zone A of Nigeria Customs Service, suffered an attack by hoodlums working with smugglers.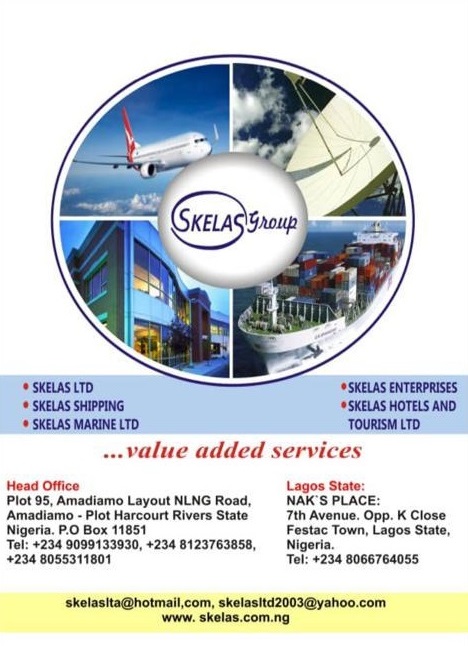 "At about 800 hours of Tuesday 22nd December, 2020, Officers of FOU Zone 'A', while carrying out their statutory duty of enforcing anti-smuggling laws; acted on intelligence and intercepted six Ford buses laden with foreign parboiled rice at Kikelomo area of Ayetoro – Ogun State.
"Upon the interception, some hoodlums who were armed with dangerous weapons and charms in support of smugglers swiftly mobilized and attacked our officers in their bid to prevent the seizure from being taken away.
"In the pandemonium that ensued, one person was hit by a bullet in the process of resistance, while three Customs officers sustained various degrees of injuries from the attack. The wounded officers are currently receiving treatment at our medical facility while further investigation into the incident is ongoing.
"The Unit Ag. Controller, DC Usman Yahaya is very concerned about the loss of live and the serious injuries inflicted on the officers which was totally avoidable if only the youths were patriotic enough to know that the officers were just performing their lawful duties."
He enjoined the youths to desist from aiding smugglers and perpetuating economic sabotage, and reaffirmed the Unit's readiness not to negotiate the fiscal policies of government in any circumstance, and further assured that the customs service remains resolute at all time to enforce government extant laws without fear or intimidation.