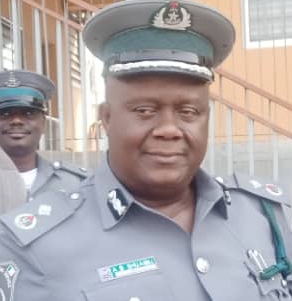 Revenue Generation Modernisation: The Ogun 11 Customs Example
BY EGUONO ODJEGBA
There is no gainsaying the fact that in the last five years of the outgoing President Muhammadu Buhari's administration, the Nigeria Customs Service (NCS) proudly stepped out as the most dependable revenue organ, efficiently serving out as the next in line revenue provider, sequel to the glut in the international crude market and other internal dynamics that negatively affected Nigeria's output, 2015 to 2021.
Consequently, the Comptroller General of Customs (CGC), Col. Hameed Ali (Rtd) ensured that through modernization processes, the service is able to double up on collectible revenues and fees, by effectively blocking all forms of leakages; which has since resulted in sustained improvements.
Without controversy, the Ogun 11 Command of the NCS fits a clear example of the customs modernization processes that has greatly impacted the nation's revenue system and improved revenue generation, under the incumbent area controller, Deputy Comptroller Ahmadu Shuaibu.
Those familiar with customs modernization process and success story did not expect anything less when the CGC drafted him to Ogun 11 Command in November, 2022; where he has continued to replicate his great passion for administration of men and resources has proven to be excellent.
The time tested and time honoured revenue administrator, shortly after understudying the peculiarity of the area command embarked on a number of innovations he adjudged necessary to widen the scope of his performance. First on the line was to revamp, retool and expand the command's Customs Processing Centre (CPC) into a functional and reliable processing base.
In fact, he expanded the hitherto one room structure into a five room bungalow building, with the full complement of competent and qualified officers; through the kind support and approval of the service headquarters. Perhaps, history alone may be able to properly situate Shuaibu's role in customs revenue generating modernization.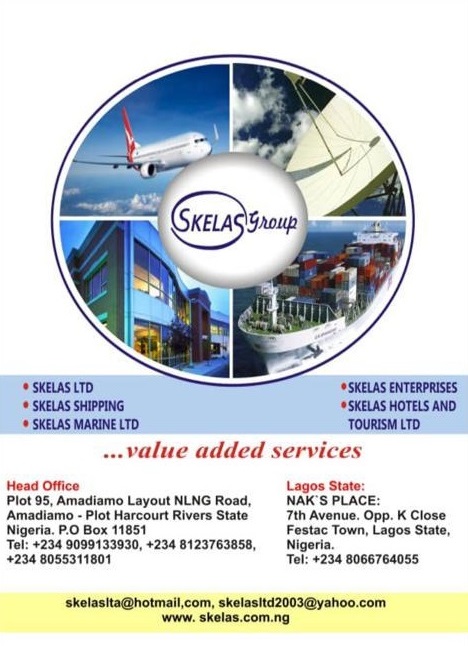 With a functional and dependable CPC in place, trade facilitation has since been made easier for stakeholders, both excise factories and the command's two Free Trade Zones (FTZ), namely the Guandung FTZ located at Igbesa and Ceeplas FTZ in Shagamu.
It is instructive to note that under Shuaibu's watch, the FTZs have since been linked into the NCS Server, with reported increase and improved monitoring and accountability, as well indeed, transparency of transactions, real time, online.
In line with his enforcement background and strong appetite for counter check, Shuaibu also set up a Monitoring Team, to ensure that non compliant traders and stakeholders are properly brought into the excise net for efficient and effective control.
Through his unremitting regime of controls, the command's revenue portfolio has also gone up appreciably, with a total of Seven Billion, Four Hundred and Ninety Six Million, Fourteen Thousand, One Hundred and Fifty Six Naira, Four Kobo (N7, 496,014,156.04) collected into the Federation Account between January and April, 2023.
Despite the impressive increase in revenue generation so far, Shuaibu is not resting on his oars as he still engages stakeholders as at when necessary, where he continues to preach compliance, and warns of consequences for actions that may be found to have violated the excise rules and guidelines.
An operational master strategist, Shuaibu has a reputation for maximizing human capita potential as he also deploys various operational tools like ICT, which has continually provided him a cover for remarkable performances.
Tested, reliable and dependable, Shuaibu has a history of record breaking scorecard in all areas of critical assignments. He is not only a goal getter, but also an avid explorer, known to always be experimenting with ideas on how to improve the fortune of the customs service, through enhanced revenue modernization approach.