Sealed ANLCA Secretariat: Members Salutes IGP for Professionalism, Fairness
BY EGUONO ODJEGBA
The Board of Trustees (BoT) of the Association of Nigeria Licensed Customs Agents (ANLCA) has commended the Inspector General of Police (IGP) Usman Alkali Baba and the Assistant Inspector General Zone 2, Adeyinka Adeleke for exhibiting high level professionalism in its handling of the crisis in the association.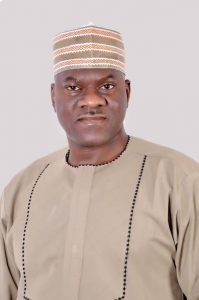 The involvement of the Nigeria Police Force is sequel to a petition by the registered BoT to the IGP to request for police protection of ANLCA National Secretariat with a view to allowing for lawful resolution of the crisis that has engulfed the association in the past three years; through the enforcement of court rulings.
The BoT Chairman, Alhaji Taiwo Mustapha who was reacting to our reporter's question on his assessment of the police conduct in respect of the sealed secretariat said he was very impressed and expressed the hope that the ongoing enforcement will lead to a speedy resolution of all court cases attending the crisis; and also help to end the crisis once and for all.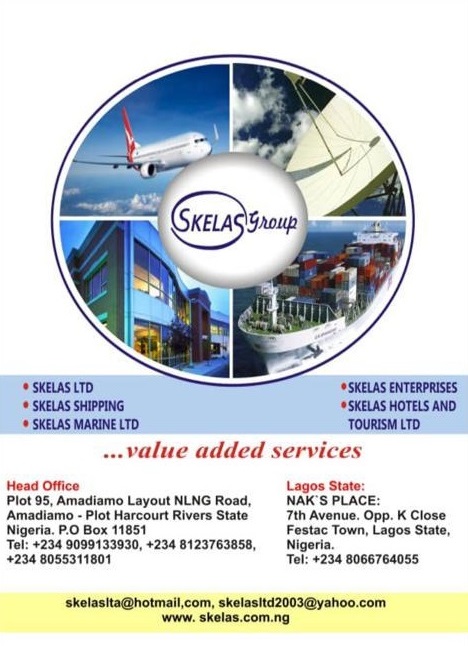 Mustapha lamented that lack of enforcement of court rulings has largely contributed to the protracted crisis which emboldened lawless elements in the association to trample on the laws, and to perpetuate themselves in office contrary to court judgments.
His words: "We thank God that this time around, the Nigeria Police under the watch of the incumbent IGP has exhibited the expected professionalism, it is the role of the police to enforce court rulings, and l can say this AIG has been very thorough and professional.
"Since sending police men to the National Secretariat in response to the board request, plots to again undermine the enforcement have been effectively rebuffed, those who like to trample on the law think that they can continue to compromise the authorities, the police have disappointed them by remaining professional.
"The BoT is especially grateful to the IGP and of course the AIG Zone 2 Onikan Lagos and the Area E Commander for their professional conduct, for been able to keep the secretariat safe under lock.