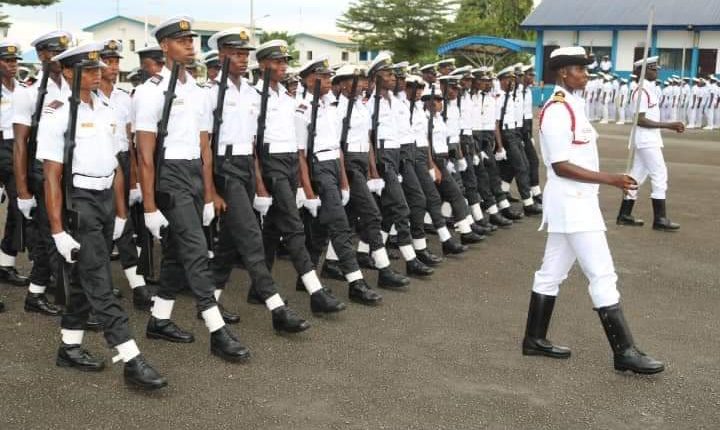 Senate raises concern over seafaring manpower deficit
The Nigerian Senate has expressed concern about the perceived deficit in the nation's seafaring manpower development
Speaking during the Passing out Parade (PoP) of Cadets of Maritime Academy of Nigeria (Oron), Akwa lbom State, the Chairman Senate Committee on Maritime Transport, Senator Danjuma Goje, represented by Senator Akon Eyakenyi, extolled the efforts of the management of the Academy for the event which was coming two years after the inaugural POP held in 2018.
He highlighted the need for increased seafarer training, to get more seafarers for industry manpower needs, in view of the fact that Nigeria is a maritime nation and involved in huge importation and exportation.
Goje said: "The Nigerian Senate congratulates the Academy on this epoch making event. Maritime administration and learning is critical to the economy of Nigeria because as an import dependent nation, over 90 percent of our trade, both import and export, is through the sea.
"Maritime trade is undertaking by professionals (seafarers) who must undergo prescribed courses of training inline with standards set by the International Maritime Organisation (IMO).
"The Maritime Academy was therefore established in 1977 to ensure Nigeria benefits from maritime trading through production of maritime professionals. Over the past few years, the Maritime Academy has been living the Nigerian dream.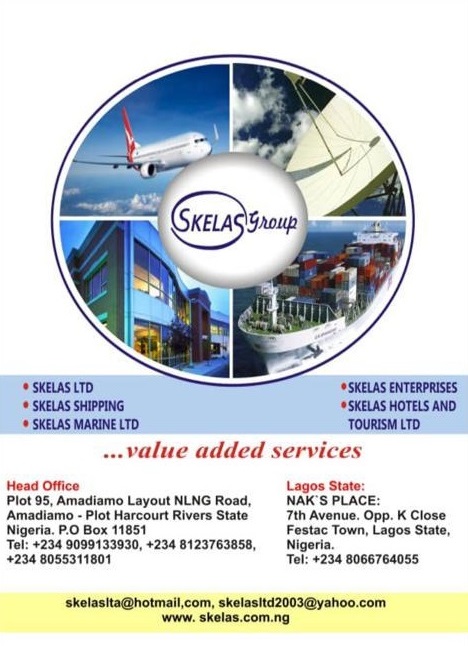 "However, despite the Academy's effort at producing seafarers, Nigeria still has a huge deficit gap in terms of seafaring manpower. Therefore, there is the need to ensure greater numbers of well trained professionals are churned out as seafarers in the country without compromising quality and standards."
Highlight of the event was the offer of automatic employment to the Best Overall Graduating Student, Anthony Oluwaseun Adigun of the School of Marine Engineering by Starzs Investment Group.
Chairman/CEO of Starz Investment, Engr. Greig Ogbeifun said "We have a tradition for encouraging academic and character excellence because shipping thrives on both.
" l am therefore delighted to offer automatic employment to Adigun, the best overall graduating Cadet.
"In addition, we shall make N500,000 available to you to prepare you for the commencement of your career in seafaring."