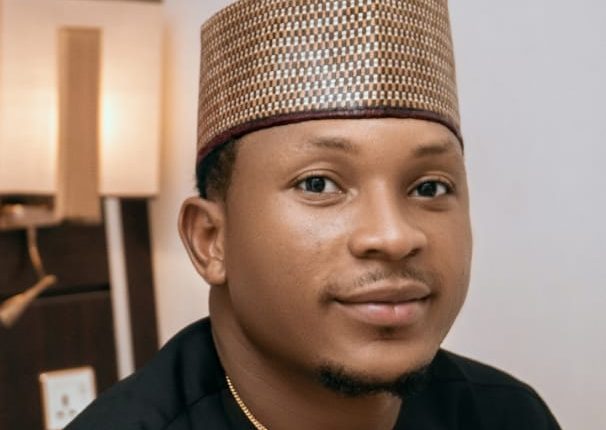 Birthday Anniversary: Nigerians Felicitates With Daniel Oche Onoja
Nigerians from all walks of live yesterday celebrated with the President, Founder of the Daniel Onoja Foundation, a charity organization that touches the lives of millions of people such as the less privileged, orphans, widows and other displaced persons within and outside in Nigeria.
Recipient of Two (2) Ambassadorial awards: United Nations SDGs network and the International human rights commission (IHRC), Onoja is on record as the first African to achieve the Crown Diamond rank, leading the whole continent with a total number of 350,000 people under his organisational network structure.
Cerebral, focus and meticulous, Onoja is director of multiple businesses based in Africa with interests in  real estate, media, blockchain tech firms amongst others. Loving father of Charis Onoja and husband of Lily Onoja, he is a father to many others beyond his immediate family.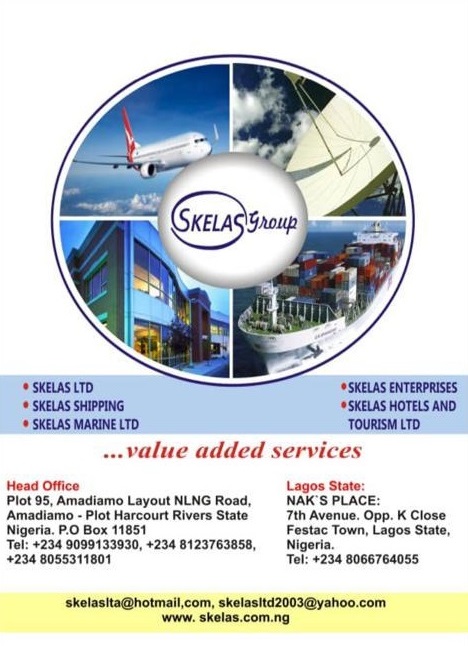 Onoja is a goal-getter, a trailblazer, a pathfinder and the King of two-bring- two in MLM industry in Africa!
The rank of Crown Diamond means a total sales volume of $5 million attained within 30 days!