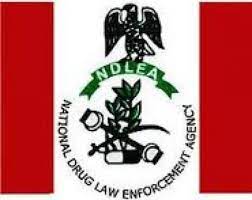 'Single N22bn drug consignment passed through Apapa Customs 2019' – NDLEA
BY EGUONO ODJEGBA
The National Drug Law Enforcement Agency (NDLEA) said it uncovered the importation of two containers of Tramadol, comprising 1,284 cartons with market value of over N22billion through the Apapa Customs Command in October 2019.
A statement released by the narcotic agency Tuesday, May 3, 2022 revealed it made the discovery during the ongoing investigation of an alleged billionaire drug baron, Chief Afam Mallinson Ukatu, to counter insinuations that NDLEA has no criminal evidence on Ukatu, Chairman/CEO of Mallinson Group of companies, recently arrested by the agency.
NDLEA noted that after months of surveillance, Ukatu was eventually arrested on board a flight to Abuja at the MM2 terminal of the Lagos airport, Ikeja on Wednesday 13th April.
According to the statement, investigations revealed that Ukata has been a major importer of large consignments of different brands and high dosages of Tramadol Hydrochloride, ranging from 120mg, 200mg, 225mg and 250mg, all of which are illicit. The agency adds that Ukatu owns pharmaceutical and plastic manufacturing companies, which he used as a cover to import illicit drugs into Nigeria.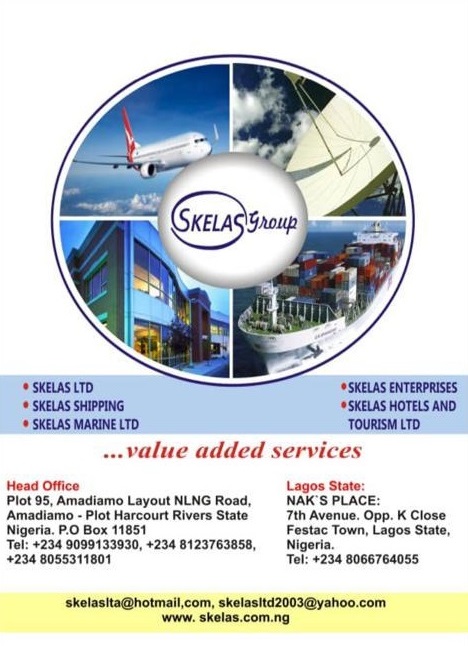 The Agency said in the course of investigating the N3billion Tramadol saga between Ukatu and the controversial Abba Kyaris Police IRT, its operatives have unearthed more evidences establishing how Ukatu has been importing large quantities of Tramadol far above the approved threshold allowed into the country.
In one instance, Ukatu through his Mallinson Group of companies imported into the country two-container loads of five different brands of Tramadol, in October 2019, through the Apapa ports in Lagos, said NDLEA.
The agency maintain that all evidences gathered so far show that the imported Tramadol brands were far above the threshold permitted to be imported into Nigeria.
The arrest of Ukatu comes few months after the NDLEA took custody of the embattled deputy police commissioner who was earlier declared wanted by the agency, the statement added.
While the issue initially sparked some sort of inter-agency hard feelings between the police and the narcotic agency, the Nigeria Customs Service is believed to have maintained silence about the revelation of the sheer quantum of the drug smuggling, before the current damning report linking the Apapa premier port to the drug deal.
The Current Assistant Comptroller General in charge of Customs Headquarters, ACG Mohammed Abbah-Kura was Apapa Customs Area Controller in 2019, while ACG Katherine Ekekezie, now Deputy Comptroller General, Excise,Free Trade Zone & Industrial Incentive, was the Lagos  Zonal Coordinator .