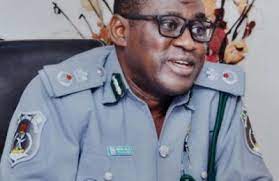 Tin Can Customs rakes in N112.697b, Q1
Undeterred by the ravaging Covid-19 pandemic which significantly depressed world economy since last year, the Tin Can Command of the Nigeria Customs Service, NCS, raised the service's resilience with the total collection of N112, 695,693,158.66 in revenue, between January to March 2021.
The command said while it detained a vessel, MV SPAR SCORPIO, for questioning over shipping of cocaine to Nigeria, 20 suspects were also arrested in connection with the seizures within the period under review. According to a statement signed by the Customa Area Controller, CAC, Comptroller MBA Musa, the Customs Area Comptroller, the collection show a surplus of N21.05billion, representing 23percent over the corresponding period of 2020, which stood at N91billion.
Musa said, "This improvement, despite the twin threat to lives and livelihood posed by the Covid-19 Pandemic, the Command has inspired its officers to continue to work hard while observing all the safety measures to achieve the best of performance through the use of technology and collaboration.
"During the period under review, anti-smuggling activities yielded results with a spectacular seizure of cocaine weighing 43.110kg concealed in Raw Bulk Sugar, arrest of 20 suspects in connection with the seizure and detaining of the vessel MV SPAR SCORPIO.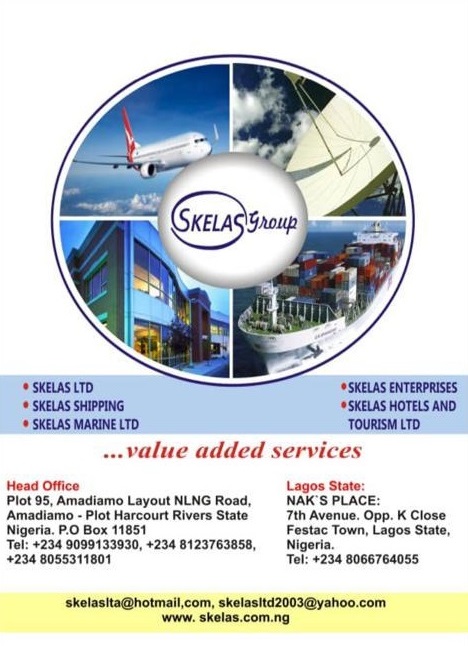 The Command said it has handed over the cocaine case file, suspects and the vessel to National Drug Law Enforcement Agency, NDLEA.
Musa said the command is conscious of trade facilitation as much as national security, assuring that mechanism put in place under his watch ensure that legitimate trades are accorded expeditious attention, that  exit of compliant goods are promptly facilitated, while non-compliant traders are inevitably made to pass through lawful drills, which guarantees  both government and the port business community.
"The Dispute Resolution Committee and the Help Desk have been re-jigged with a mandate to attend very expeditiously to all Trade-related disputes.
"We have also reinvigorated the use of intermodal transport systems such as the use of Barges for Cargo movement in line with Global Best Practices."