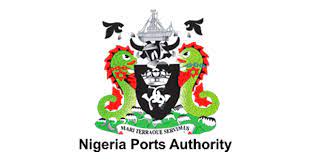 'We Are Losing Container Vessels Due To Collapsed TCIP Quays'- Port Users Laments
BY GBOGBOWA GBOWA
Nigerian freight forwarders has raised alarm over loses of container ships destined for the Lagos Tin Can Island Ports (TCIP) to ports of neigbouring countries due to the life threatening condition of the TCIP collapsed quay aprons.
The freight forwarders under the aegis of the National Association of Government Approved Freight Forwarders (NAGAFF) lamented that the development is impacting negatively on the national economy as revenues and economic activities due from diverted cargos is presently flowing  to other countries.
Chairman of Tin Can Island Chapter of NAGAFF, Chief Emeka Chiedozie who raised the alarm expressed concern about the delay in fixing the dilapidate port infrastructure, even as he condemned in strong terms, alleged extravagant financial expenditure of the executive management of the Nigerian Ports Authority (NPA) on trivial projects while critical infrastructures supporting the port economy are in a state of utter disrepair and economic standstill.
Chief Chiedozie warned  against the dire consequence of the NPA and indeed the federal government act of playing politics with the wellbeing of the national economy, noting that should this attitude continue, Nigeria run the risk of completely losing its port economy to neigbouring sister countries.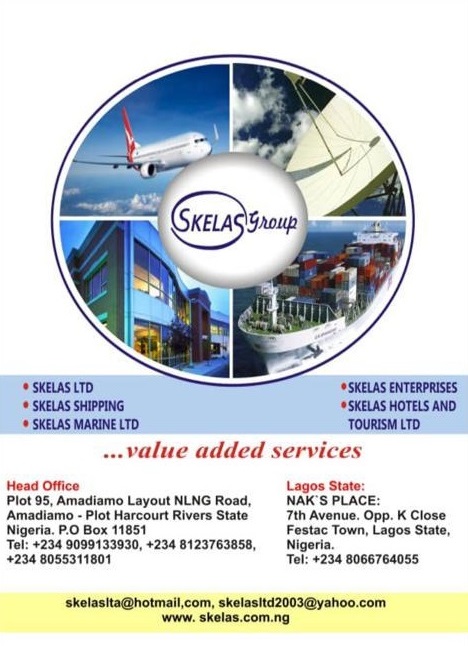 The NAGAFF chieftain who also queried the proposed $600million for the reconstruction of the broken down facilities in a report said, "Tin Can Island and Apapa ports are among the best container ports that generate Billions of Naira on a monthly bases for Federal Government through the government agencies inside the ports like Nigerian Customs Service (NCS).
"The most vital part of the port is collapsing and NPD MD is spending billions of Naira on port perimeter fencing. In June 2022, he requested for $600million for reconstruction of Tin Can Island port. In April 2023, he increased it to $800 million. How did he arrive at that figure?
"Is it the government that didn't approve $600 million that will now approve $800 million for reconstruction? It is obvious that Federal Government is politicizing with Tin Can Island port.
"The same MD that says there is no money, spent billions of Naira to host security meeting at Eko hotel last month. These are outside series of overseas work visits" he said
It will be recalled that in February this year, Managing Director of NPA, Bello Koko said that the rehabilitation of Apapa and Tin-Can Island Ports in Lagos, including Onne port in Rivers State and Calabar port in Cross River State would required about $800million.
The NPA helmsman explained that the money would either come in as a loan or the agency will fund the rehabilitation project which may lead to a reduction of its contribution to the Consolidated Revenue Fund (CRF), in view of the federal government constant demand for money.