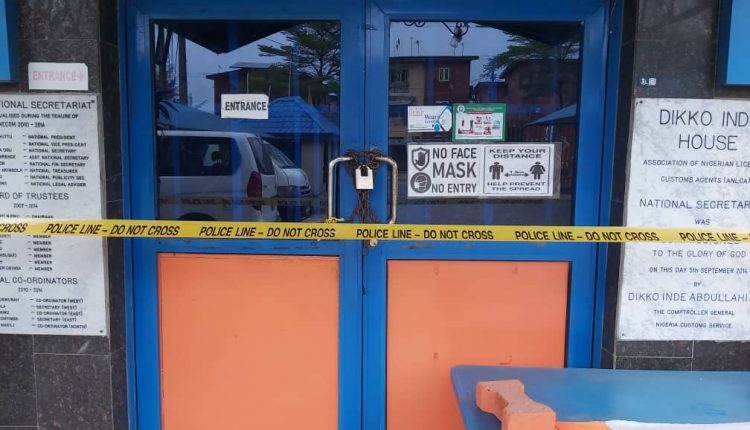 Why Police sealed ANLCA national secretariat
The Nigeria Police Friday, sealed the National Secretariat of the Association of Nigerian Licensed Customs Agents, ANLCA, over its intractable leadership crisis.
Our reporter was informed that the sealing was based on a subsisting court order, believed to have suffered some manipulations by the police authority until the appointment of the current Inspector General of Police.
ANLCA National Officers who are believed to have repeatedly flouted a number of Court Orders with lame duck excuses that some of the orders were statute bared and unrecognizable, lamented the development, even as some of them said the action was either an arrangee action by the Police Zone 2 Onikan Lagos, or that the police acted in error.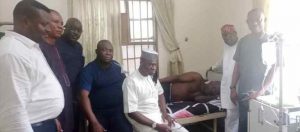 Chieftain of the association and court suspended National Publicity Secretary, Joe Sanni, confirmed the development, saying the directive came from the office of the Inspector General of Police. Sanni disclosed that the association national officers have violated three consecutive court orders, asking them to stop parading themselves as one, noting that this people have demonstrated crash disrespect for court orders and rule of law, adding:
They were in Owerri against court express order to conduct a kangaroo Annual General Meeting, AGM. Against another court ruling, they conducted chapter elections; they feel with money, they can do whatever they want. Just last week, they went with hired hoodlums to attack Tin Can Island Chapter Secretariat, forcefully removed our vehicle and other valuables, including money.
They inflicted several dagger wounds on one our men, Adetunji Olasunkanmi, the guy nearly died, in fact he lost consciousness and was later revived.
Chairman, Registered Board of Trustees of ANLCA, Alhaji Taiwo Mustapha said he the development became inevitable owing to what he described as the unacceptable disregard for law and human lives by the national leaders who he said have held many court orders in contempt.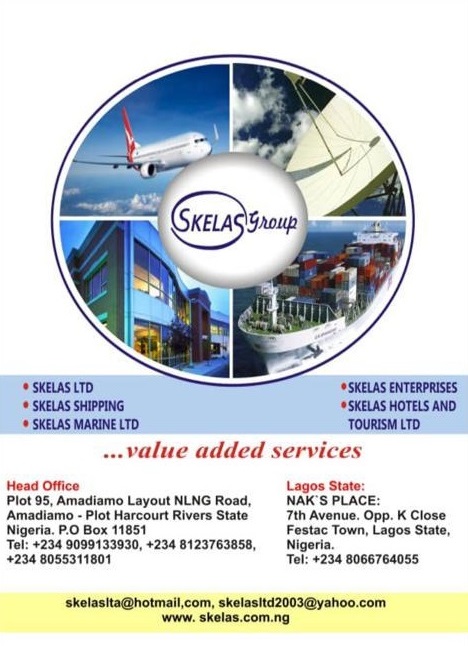 Yes l am aware of the sealing. You know how much effort the BOT and other well meaning members have put in to resolve the issues. We have been very amenable to dialogue and resolution of all matters, but Henry Njoku and Tony Iju vowed to make ANLCA a personal estate.
In fact we came this far because the BOT didnt want to depart from the path of law and peace. At the appropriate time, we went to court, but each time court grants an order, this people simply disregard such orders. The last order from the Federal High Court Kano they also ignored and have been acting as though law and the judiciary belong to them. We are sick and tired of the madness going on and we approached the police for enforcement of court order. That is exactly what has happened.
According to the Vice President of ANLCA, Dr. Kayode Farinto, the sealing was doned based on rumour and error. He said, There is no court order to seal our Secretariat, so the police may have acted in error. I just got the information. Somebody must have been mischievous to have incited the police into taking that action.
BOT paid a get well quickly visit to Olasunkanmi
Meanwhile, ANLCA Chairman, Registered Board of Trustees (BOT) Alh Taiwo Mustapha, weekend led some members of the BOT and TCIP Chapter Executives visited Adetunji Olasunkanmi, at the hospital where he is recuperating after allegedly been attacked last week Monday, reportedly by those loyal to ANLCA NECOM, in company of thugs.
Secretary, TCIP Chapter, Barr. Michael Ovien in a statement listed others on the visit to include the Western Zonal Administrator, Sir John Oforbike, TCIP Chapter Chairman, Alh. Mojeed Mohammed, Vice Chairman, Ossy Mike and the Secretary, Barr. Michael Ovien Imonitie.
Ovien in the statement said, the victim, Adetunji Olasunkanmi, who is a former Manager of TYJ Trinity Oilfield is currently at a hospital where he is presently receiving treatment.
He said The BOT Chairman of ANLCA promised the wife of the victim that all bills would be taken care of, and he would bring his mischievous and power drunk attackers to justice. ANLCA is one big family and must not lose any members to the hands of unlawful members that doesnt respect the Law, he said.