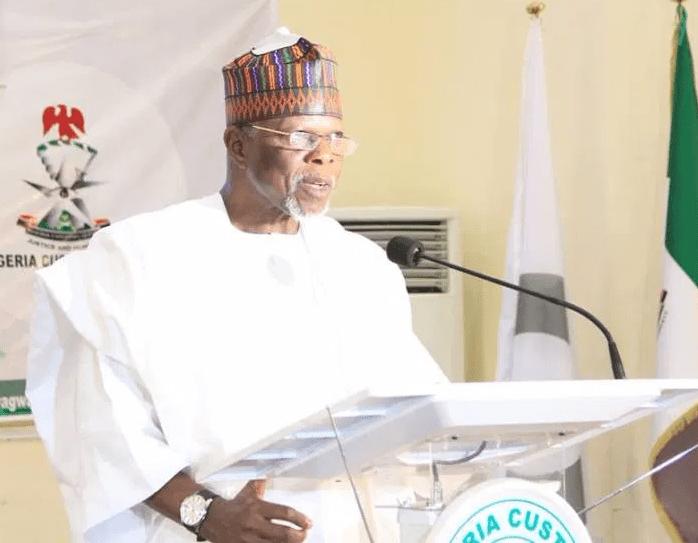 Airlines only entitled to free import duty – Customs
Management of the Nigeria Customs Service have denied reported charge by Air Peace that commercial airlines operating in the country have been exempted from associated levies such as the Comprehensive Imports Supervision Scheme, CISS, and the ECOWAS Trade Liberalization Scheme, ETLS.
The Service also took serious exception to reported threats by the airline that airlines may embark on withdrawal of service to protest the purported "service defiance" and warned that the Service will not succumb to any form of blackmail.
In a statement signed by the Customs National Public Relations Officer, Joseph Attah, on behalf of the Customs Comptroller General, the service alleged an attempt at deliberate misinformation of the general public understanding of the Federal Government Executive Order regarding waivers granted airlines operation.
The statement reads: "The attention of Nigeria Customs Service has been drawn to a deliberate misinformation of the public regarding payments of Customs duty, VAT and other charges like ETLS and CISS on imported commercial air crafts and spare parts.
"Some sections of the media quoted the Chairman of Air Peace Airline to have stated that NCS is still collecting duty and VAT in defiance of the FG's Executive Order on commercial airplanes and spare parts.
"For the avoidance of doubt, we wish to draw his attention to Section 39 of the Second Schedule of the Finance Act as amended which states that "Airlines registered in Nigeria and providing commercial air transport services are entitled to duty-free importation of their air crafts, engines, spare parts and components whether purchased or leased". The aforesaid did not grant concession on CISS and ETLS. The Act grants exemptions to Customs duty and VAT only.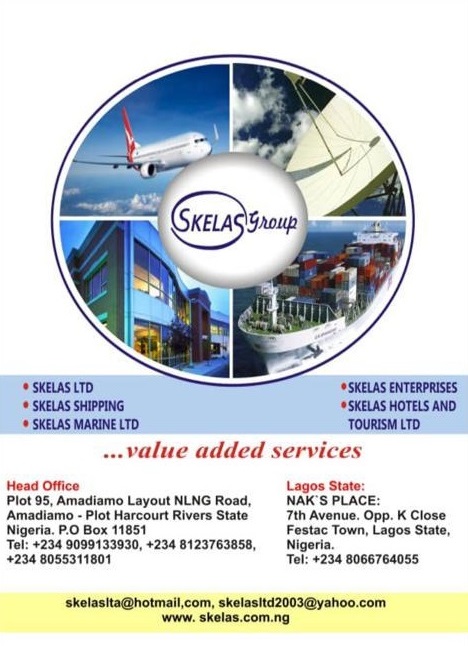 "Such imports are therefore still required to pay appropriate charges on ECOWAS Trade Liberalization Scheme (ETLS) and Comprehensive Imports Supervision Scheme (CISS). It was therefore in-line with the extant regulations that NCS did not collect duty and VAT on Air Peace recent import of E195-E2 with registration No. 5N-BYE but restricted itself to the collection of ETLS and CISS which amounted to the sum of N189,000,000."
Attah explained that the allegation of defiance against the Customs is not only unfounded but misplaced, noting that the service will continue to implement the laws and policies of government including executive orders, as a responsible state department charged with certain statutory functions; including the collection of all legal customs duties and government levies that falls under its purview.
"NCS was therefore surprised to read from some national dailies quoting the Chairman of Air Peace accusing it of defying the Federal Government order, thereby "destroying airline business in the country". This attempt at guilt tripping and threatening to shut down as a result of the presumed "Service defiance" of FG Executive Order is most unfortunate and does not show proper understanding of the extant regulations governing one's industry, which can also be construed as a deliberate attempt to blackmail the Service.
"The thinking that NCS can act in defiance of FG Order is far-fetched as our statutory function is to implement the fiscal policies of Government to the letter. On the off chance that this faux pas was as a result of a misreading of Government regulation, NCS wishes to advice Airline and indeed other industry operators to always engage the appropriate authority for proper clarification and necessary action, instead of resorting to self-help by using their obviously enormous visibility to gain public sympathy even when in contravention of extant laws.
"As implementers of fiscal policies, we give assurances of our readiness to act in accordance with the principle and spirit of any Government directive concerning any industry in-spite of attempt to portray the NCS negatively in the public domain."