BY FUNMI ALUKO
A female Mobile Harbour Crane operator at Nigeria's largest container terminal, APM Terminals Apapa, Perpetua Onyia has expressed satisfaction with the work environment and opportunities given to her to thrive in her chosen career.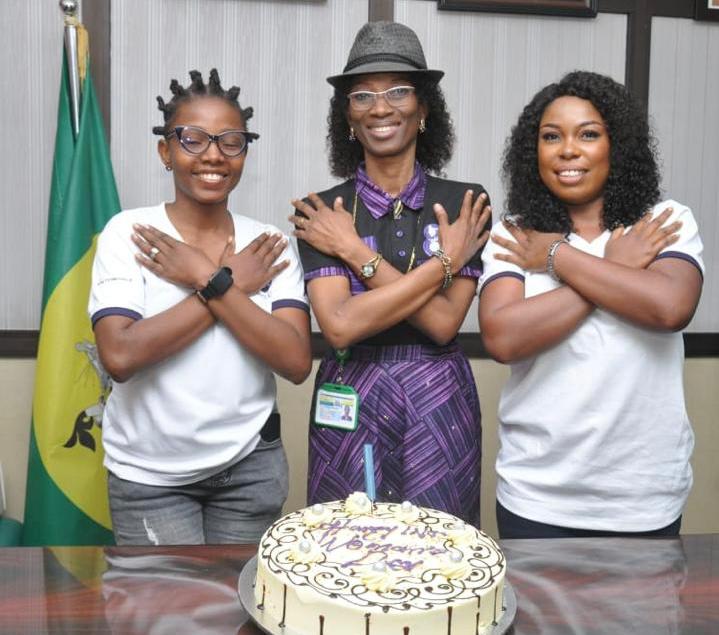 Speaking on Wednesday at an event organised by the Lagos Port Complex Apapa to mark the 2023 International Women's Day, Onyia said her success as a crane operator has opened the doors for other women to embrace similar career in a male-dominated port environment.
The theme of the 2023 International Women's Day was "Embrace Equity".
Onyia commended the management of APM Terminals for giving her the same opportunities and resources as her male counterparts.
"From day one of stepping into APM Terminals, it has always been a fair and equal chance. Nobody is saying you're a female, you can't do this," she said.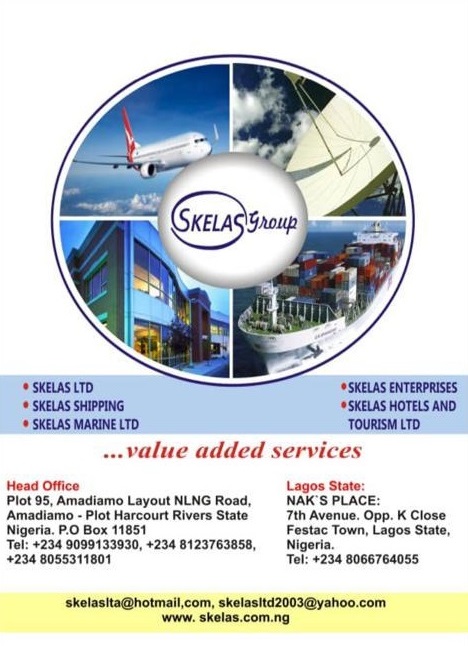 Also speaking at the event, another female crane operator, Cynthia Chukwuneke, said APM Terminals encouraged her to be the best in her chosen career.
In her remarks, the Port Manager, Lagos Port Complex Apapa, Olufunmilayo Olotu, advised women in the maritime industry to embrace and support each other in the quest for professional advancement.
"Women need to learn how to celebrate each other's achievement, educate and raise awareness about women equality. Women need to lobby for accelerated gender parity, work together and help each other advance in their chosen careers," she said.
Since 2019 when the Federal Government approved women working night shifts, APM Terminals Apapa began a concerted effort to create opportunities for women in the male-dominated port operations. Starting with the employment of female crane operators the same year, the company has gone on to introduce more gender friendly policies.
Senior Human Resource Business Partner, APM Terminals Nigeria, Uzoma Ngozi Ben-Ude said APM Terminals also encourages women not only to aspire to leadership positions but to also undergo specific training programs designed to position them for management and leadership roles.
"In APM Terminals Nigeria, we not only give equal opportunities to both genders, but we also actually go the extra mile to encourage female participation in some of the fields and roles where you have limited participation of females. We also ensure we have female representation in the leadership cadre of the organisation and create an enabling environment for them to succeed in whatever roles they have within the company,"Ben-Ude said.