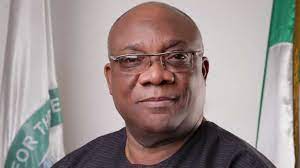 CRFFN N800m Property: BPP Reverses Self, Withdraws Approval
BY EGUONO ODJEGBA
The controversy surrounding the purchase of N800million property for the corporate headquarters of the Council for the Regulation of Freight Forwarding in Nigeria (CRFFN) has taken a new twist, following the reported withdrawal of the approval of the Bureau of Public Procurement (BPP), earlier conveyed in its Letter of No Objection to the Council Registrar, Barr. Samuel Nwakohu.
Grapevine report informed that the withdrawal of the 'Letter of No Objection' signed by BPP Director General, Mamman Ahmadu and addressed to the Permanent Secretary of the Federal Ministry of Transportation, Dr. Magdalene Ajani dated September 22 2022, the BPP stated that it had discovered that the Council Registrar misled the Agency into issuing the approva. The BPP Letter of No Objection in question was believed to have been issued to Nwakohu earlier this month, September 7, 2022.
Those whose business it is to know say the development clearly vindicates the Governing Council which has opposed the purchase of the property as unnecessary waste of funds. Efforts to get the Registrar's reaction failed as he did not answer the telephone call made to him by our reporter, he also did not respond to text message sent to him on the development.
Experts and stakeholders say the implication of the withdrawal of approval by BPP is that the Lekki property can never be purchased again until perhaps, the governing council reconsiders, which some say is most unlikely.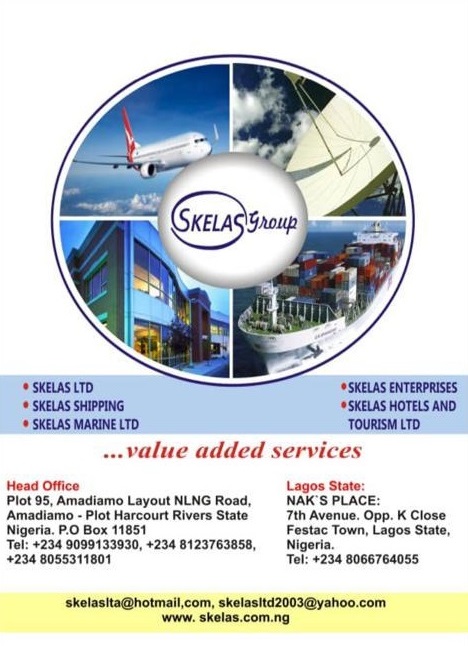 Attempts to get the reaction of the embattled registrar proved abortive as he did not pick our reporter's telephone call. He did not also respond to text message sent to him on the issue as at the time of going to press.
A member of the Governing Council who does not wish to be named said as things stand, the CRFFN will revert back to the Letter of No Objection issued by the BPP in 2019 to build the head office in Abuja.
He added that all the board wanted to achieve was to stop waste of funds and focus on the critical task of policy formulation that will grow the freight industry and to pursue capacity building for freight forwarders.
His words, "It is good you have heard about the withdrawal of approval given to the registrar. All that the board was interested in is for the growth of the industry and practitioners. With this development the board is vindicated.
"The governing council should be allowed to do the job for which it was created, which is to regulate and improve freight forwarding practice and to enact policies that will enable the sector to grow and develop."