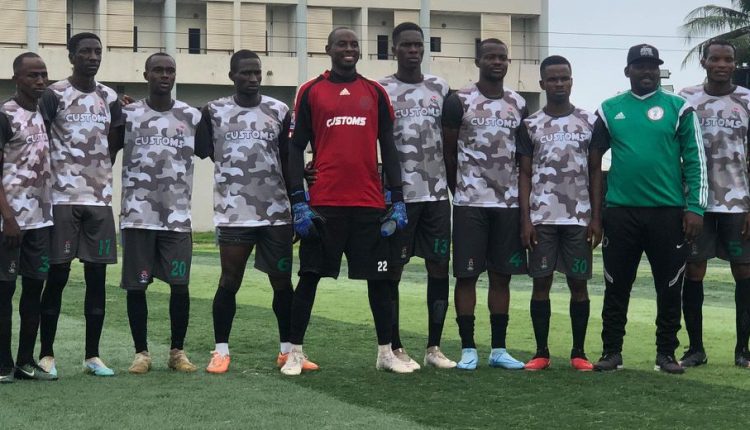 Customs Football Team Holds Tight At Ongoing 2023 Maritime Cup
BY FUNMI ALUKO
The Nigeria Customs Service football team continues to dominate at the ongoing 2023 Maritime Cup, as the team's remarkable encounter with Blueche Lomado on Tuesday, 31 October 2023, in Lagos, ended in an impressive 6-1 victory in its favour, securing a spot in the quarter-finals and solidifying its status as a powerhouse in Nigerian football.
The Public Relations Officer of the Customs Command and Staff College, Superintendent Akinwale Fatoki in a release said the game ignited with a spectacular goal in the 15th minute by Superintendent of Customs Peter Tangulu, who later sealed the match with another goal.
"The NCS team continued to exhibit prowess with Assistant Superintendent of Customs I Bamidele Omodara netting a goal in the 48th minute. The momentum didn't stop there, as Assistant Superintendent of Customs II Munkiala Abubakar and SC Buhari Sani contributed goals in the 56th and 68th minutes, respectively."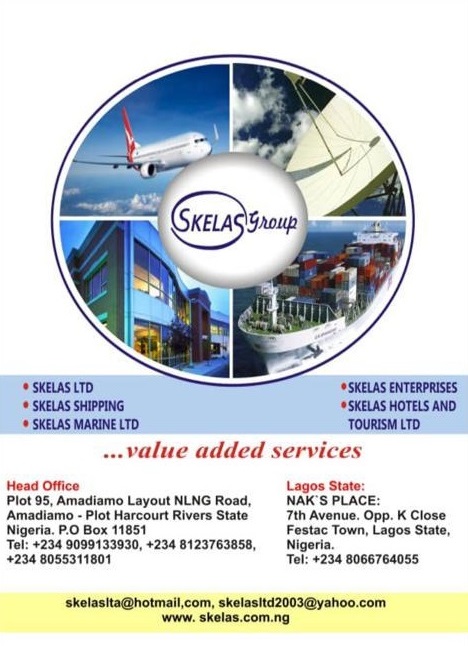 According to the statement, the victory not only highlights the NCS's football expertise but also secures their place in the Maritime Cup quarter-finals, following their previous win against the Nigerian Navy with a 1-0 score on Thursday, 26 October 2023.
The statement revealed that the NCS team is poised to take on the underdogs, Trucks Transit Park (TTP), on Thursday, November 2, 2023, at the NPA sports ground, building anticipation as they aim to continue their winning streak.
"The quarter-finals are scheduled for Monday, 6 November 2023, where the NCS team will face off against either the winner or runner-up of Group C, promising a fiercely competitive match," the release stated.