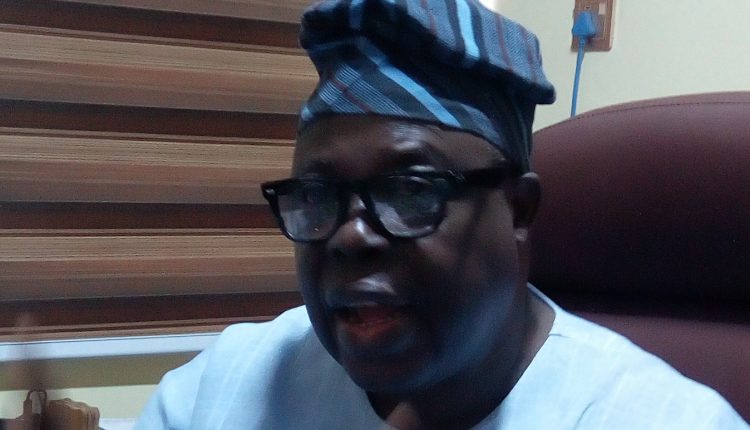 ETO fallout of 2006 failed port reform
Erudite customs broker and immediate past National President of the Association of Nigeria Licensed Customs Agents (ANLCA), Prince Olayiwola Shittu has said the  challenges confronting the Electronic Call Up System for trucks (ETO) is a fallout of the Ports Reform Programme of 2006.
Shittu also said the wobbling ETO has reflected the characteristics of the failed 2006 Ports Reform, which he said thrived on  transport officials and maritime administrators  curious claim to repository of knowledge, where those charged with leadership positions by-pass stakeholders in 'I know it all'  attitude.
He lamented that same attitude fueled by the arrogance to force issues down the throat of Nigerians without sufficient sensitization is the bane for the failure of many well meaning policy decisions.
The former ANLCA boss said lack of consultation and overbearing personal interest can challenge the success of critical projects like ETO, even as he linked the failure of the 2006 ports concession programme to wrong model, which he said was promoted by official arrogance, noting that Nigerians are still suffering from the avoidable defaults.
According to him, the 2006 concession programme is largely responsible for the Apapa ports roads traffic gridlock.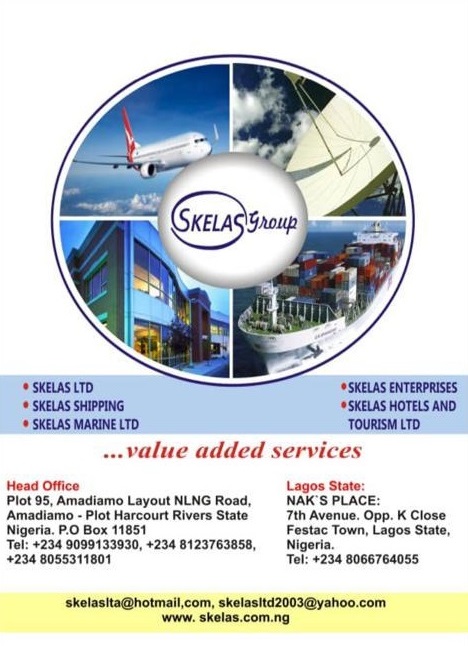 His words, "You know, our style in this country is that people who are in position of power just assume they can force anything on you and then allow the system to take care of it. Right from the time of concession, the disagreement I had with Chief Adebayo Sarumi who was one of my mentors in the maritime industry, and Ojo Maduekwe, may his soul rest in peace, was the system of concession they wanted to visit on Nigeria.
"They didn't want to use the South African model, they didn't want to use Ghananian model, but just want to play politics and they balkanized the port, left a narrow strip as common user area, so NPA will still maintain influence. But that's not the way things are done, that's why we are having this problem we are having now.
Shittu identified the prolong ports access roads rehabilitation as an additional snag, even as he lamented that the delay may be due to interference by politicians in public offices, who wants the port roads situation to drag for as long as possible, in order to optimize their selfish pecuniary benefits.
"Yes we know that Covid-19 became a constraint, but Covid-19 constraint does not stop road construction, because road construction is by schedule, and Dangote is using cements made by Dangote to build the road, and the rods you have them, go ahead and do your work.
"In fact the concrete method used by Dangote is what Nigeria should have adopted 10/15 years ago, that would have kept all this job repetition on our roads all over the federation out. But then politicians don't want the roads to be properly done so that the roads will be a recurring decimal in their budget and then, you know how it goes. That could also be the reasons the ports access roads have been left for this long."