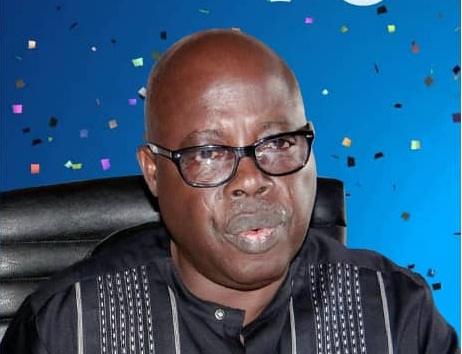 'ICDs won't work until FG involves STOAN' – Shittu
Erudite customs broker and immediate past National President of the Association of Nigeria Licensed Customs Agents, ANLCA, Prince Olayiwola Shitu has identified non involvement of seaport terminal operators as the major challenge militating against the successful takeoff of Inland Contaainer Deports (ICDs), established in parts of the country.
Shittu assured that if the relevant maritime regulatory agencies are able to bring the terminal operators into the picture, all the barriers real and imagined, will disappear, and allow for a win-win situation.
The front line maritime personality who was speaking on the teething problems confronting the implementation of the trucks Electronic Call Up System (ETO),  said ETO should have been conceived as part of the port concession programme in 2006; as an integral part of the transportation connectivity.
He argued that the collapse of Inland Depot Port (IDP), also known as Inland Container Deport (ICD) system into the port operations network will instantly eliminate what he described as systemic creepers militating against the success of IDP. He identified two factors, economics and man made, which he said is responsible for holding down the IDPs from functioning according to plans.
With port operations moving away from the seaports to IDPs, under an acceptable service charge template, including collection of demur rages at the IDPs by terminal operators, the issue of clogging will disappear, through deliberate refusal to feed the IDPs with containers.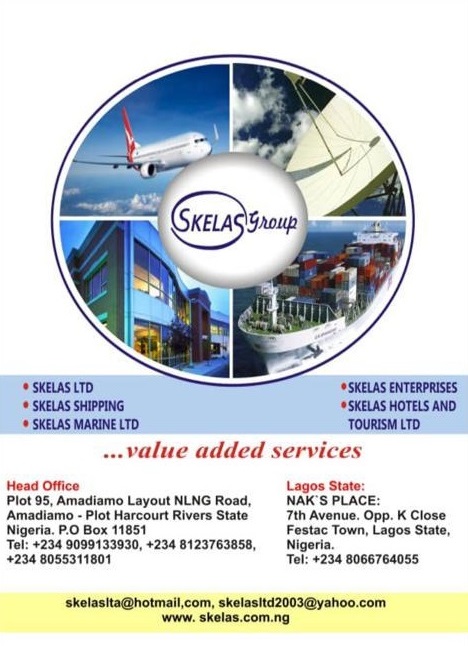 He said, "ETO should have been an integral part of the transportation connectivity. The system can load cargo on train and be taking them to designated Inland Container Depot (ICD), there is one at Ibadan and one in Kaduna. Let the port operations move from the transit areas to the ICDs.
"Government should provide incentives to encourage seaport terminal operators, get them involved in the ICD so that they will be willing to feed the ICDs, so that they can still continue to collect their demurrage in case owners of cargo or their agents don't come on time; rather than tell them to remove overtime cargo to customs government ware houses which is nonexistent.
"If all the imports are taking to ICDs, what will be coming back to the port will be loaded empty containers. Imports will no longer be stacked in the terminals; you will still pay your handling charges but not demurrage.
"But if you don't involve the seaport terminal operators, they won't cooperate to allow cargo move out of the port, so that they can go on collecting demurrage. All those hindrances are factors of how much money can I get?"