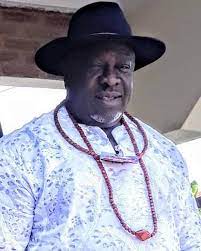 Ika People Celebrates Majemite
As He Solicit Delegates Votes in Agbor, Owa
BY EGUONO ODJEGBA
In well attended ceremonies held at Agbor and Owa, respectively, the amiable Delta State Peoples Democratic Party (PDP) gubernatorial flag bearer, Olorogun Barrister Fred Majemite was re-assured by the Ikas of their overwhelming support for his ambition at the forthcoming delegate election.
In a celebration of total welcome and acceptance, the Ika people said they identify with Majemite's politics of inclusiveness and uncommon leadership listening ears, assuring him that he is an adopted son of the land; and as such, has the benefit of their overwhelming support.
According to Hon Jude Onya and Hon Agbomah, Local Government Chairmen for Ika South and Ika North East, respectively, Majemite should consider the Ika people as part and parcel of his political project through the delegate election into the general election 2023.
According to Hon Agbomah, "Olorogun Barrister Fred Majemite has paid his dues in the ruling party as well as remained very loyal to the party leaders in addition to his sound knowledge of the workings of government.
"Having served as Special Adviser, Commissioner and Political Adviser will speak positively for him during the party primaries. Besides, Majemite is someone who has access to Governor Okowa and can count on the relationship."
He continues: "If given the opportunity to serve, l know and believe that  Olorogun Barrister Majemite will not disappoint Ika North East people. We the people of Ika North East have so much regards for his sterling leadership qualities, and we see in him a son."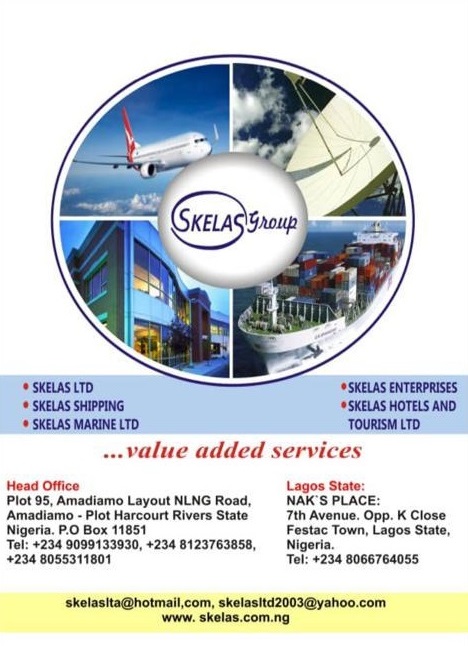 He said he believed that given the political affinity between Olorogun Majemite and Governor Ifeanyi Okowa who is one hundred percent in control of the two local government areas, he believes that Majemite's victory at the delegate election is certain.
Speaking in the same vein, Chairman of Ika South LGA, Hon  Onya said Deltans in general should count themselves very  lucky for  Olorogun Majemite to have offered himself for the governorship position, noting that he is a tested, trusted and reliable candidate with the capacity and competence to hold Delta State government in trust for the people.
"I have no hesitation to say that Olorogun Majemite is our son, being our son, we will give him all the support he requires to win at every level of the elections."
While soliciting delegates votes at the two locations, Olorogun Majemite read out his 5-point agenda for the state when elected. Tagged CARES- Continuity, Accelerated Industrialisation, Revenue Generation, Education/ Empowerment for The Youth/Elderly And Security, he emphasized that physical security, food security, health security and social security shall form the fulcrum of his government when elected.
He also placed on high pedestal his administration programme to consolidate on the transformation agenda of Governor Ifeanyi Okowa government, and to generally continue with the Okowa legacy, in taking the state and its people to a greater height.
According to him, having acquired all that is necessary to lead the state during his intermediate tutelage as special adviser and two time commissioner, he will hit the ground running from the first day in office, and not resort to learning the ropes on the job.
He noted that his vast experience of the workings of government, having served at various capacities, as well as his professional, intellectual, educational and social competencies have prepared him fully for the job.
"I am optimistic that if the Ika people can trust me with their votes, they will have no regret, because invariably, it will translate into the Okowa legacy, which l have reiterated everywhere l have been to, to sustain", he said.