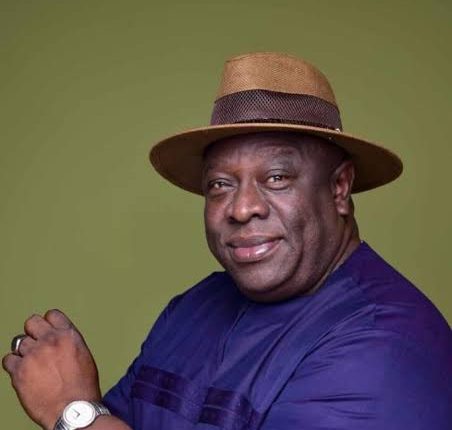 Majemite Meets UPU, Unveils Agenda
BY EGUONO ODJEGBA
Delta State 2023 frontline governorship aspirant, Olorogun (Barrister) Fred Okiemute Majemite yesterday appeared before the Urhobo Progress Union (UPU) to honour the invitation extended to all the governorship aspirants in Delta Central for the 2023 Election.
A political trail blazer and grassroots mobilizer,  Olorogun Majemite stole the show as he unveiled his 5-point agenda for the state when elected, before the apex Urhobo cultural group, tagged CARES – Continuity,  Accelerated Industrialisation, Revenue Generation, Education/ Empowerment For The Youth/Elderly and Security.
The political actualizer, Peoples Democratic Party (PDP) faithful, unremitting worker, supporter and two-time commissioner expressed his profound satisfaction with the UPU leadership, noting that the UPU President, Olorogun Moses Taiga  has given the Urhobos  a consequential voice and place of respectability in the assembly of the nation's multi-cultural polity.
On his agenda, Olorogun Majemite reiterated his oft political anthem to build all the dynamics of governance and foundations already put in place by the former Excellencies, provide an open door policy where all Deltans are joint heirs, and above all, to encourage the voices of all Deltans in their multi-cultural plurality to be heard as often they wish to be listened to; under his servant leadership governance system.
Particularly, he told the UPU leaders that his administration will consolidate on the transformational programme of Governor Ifeanyi Okowa led, to take the state  to a greater height.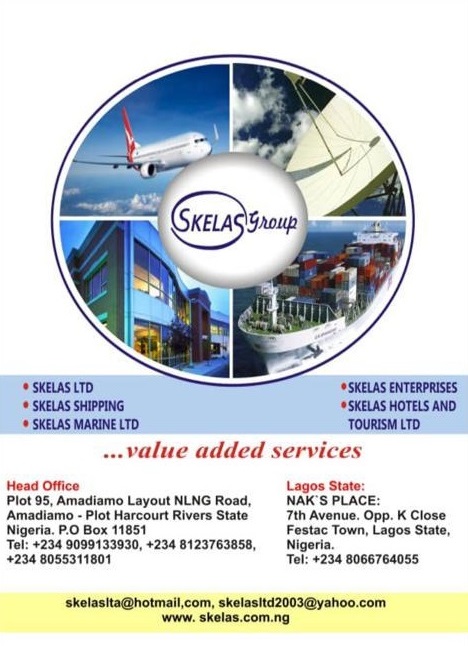 Furthermore, Majemite said he will tackle the issue of physical security, food security and social security of the people in addition to building on the robust educational/empowerment program of Governor Ifeanyi Okowa government, in order to continue to support the greater majority of Deltans to be self-sufficient, to be create employment and be employable under an industrialised structured state.
He also promised to continue to pay attention to technical education with a focus on high yielding professions that will form one of the avenues for revenue generation for young adults who are prepared to embrace his agenda for Delta State.
He equally said his administration will provide for women and ensure that educated women in the state are profiled for empowerment and engagement in diverse ways.
A tested and trusted politician, Olorogun Majemite pledged to hit the ground running, taking advantage of his long years of support service delivery and leadership tutelage, being a master craftsman in political governance with close to two decades of historical sanction.
He noted that his vast experience working in various strata of governance, having served at various capacities in the State Executive Council, including two-time commissioner, as well as his professional, intellectual, educational and social competencies, which he said has prepared him for the job.
The meeting held at the residence of Olorogun Moses Taiga in Okpare-Olomu, Delta State had in attendance  Olorogun Moses Taiga, President-General, UPU worldwide; Prof Arthur Ekpekpo,  Chief Mrs Christy Siakpere, President, UPU Women Wing; Hon Abel Oshievire,  Chief (Capt) Anthony Onoharigho, Chief Godwin Notoma, Chief Westham Adehor and Pastor Adese Andy Onred os, among others.