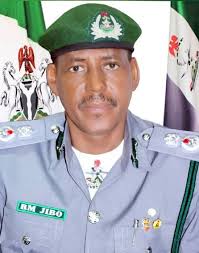 'Insincerity promoting Seme Road illegal checkpoints' – Jibo
BY EGUONO ODJEGBA
The Customs Area Controller, Seme Command of the Nigeria Customs Service, Comptroller Muhammed Jibo has ascribed lack of sincerity on the part of government agencies operating at the Seme Border Station as reasons illegal checkpoints thrives on the axis.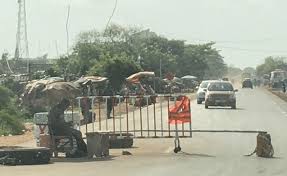 Jibo who was fielding questions from journalists Tuesday, admitted that the development has adversely impacted on trade facilitation, and expressed sadness over the apparent intractability of the menace.
Asked to explain the rationale for close to 20 checkpoints mounted by operatives of different agencies along the road between Agbara, Badagry and Seme Border, Jibo unequivocally traced it to lack of integrity and insincerity.
The customs area boss who said there are only two approved checkpoints along the axis, noted that majority of the checkpoints are illegally mounted. He was however quick to add that his officers are permitted to go on patrol and engage in stop and search operations when necessary, based on intelligence.
He said, "I am the Chairman of all the security agencies along this axis, and every of the meetings we hold here always centres on these checkpoints. Before I came in, there was a taskforce set up to ensure that these illegal checkpoints do not exist; it was headed by an army colonel.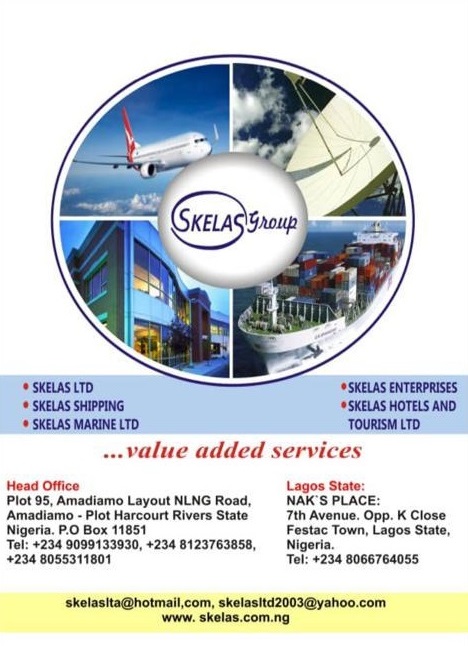 "When I took over, I formed another team headed by an air force officer to go out and dismantle any illegal checkpoints he finds along the road. Some of the checkpoints were burnt down and officials driven away.
"But unfortunately, after two days, they would reappear again. There is no way that a customs team can venture out on illegal checkpoints or patrol without my notice. So, for every checkpoints along the roads, we have told the leaders of the agencies to be accountable for them."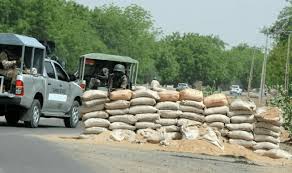 He continues: "If we are sincere to ourselves, we must remove all these illegal checkpoints. The customs is to ensure trade facilitation, there was a time I saw some trucks that were stopped on the road by other agencies, I came down and met them to release the trucks because they were cleared genuinely. If they have any doubts, they should come to the command.
"The whole thing boils down to the leadership, if we are sincere to ourselves, all these illegality will stop, but where is the sincerity? And how do we facilitate trade in such an environment?", he lamented.
Organisations operating at the Seme Border responsible for the illegal checkpoints include Nigeria Customs service, Nigerian Police, Nigerian Immigration Service, Port Health, Federal Road Safety Corps, Nigerian Security and Civil Defence Corps, among others.