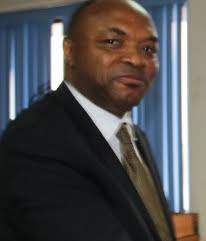 BY EGUONO ODJEGBA
The Nigerian Association of Stevedoring Companies (NASC) may have become a house of rogues as it's executive leadership has for over five years allegedly defrauded prospective applicants seeking to join the association of humongous amount of money.
Reports by victims say the leadership of NASC allegedly collected the sum of N250,000 from each  prospective applicants to register them as members, to enable them secure the association membership certificate in lieu of  requirement by the Nigerian Ports Authority (NPA) for contract bids.
According to findings, the search for NASC Certificate followed a Public Notice (No:4035) by the Nigerian Ports Authority (NPA) titled "Expression of Interest (IOE) For The Appointment Of Stevedores At All Pilotage Districts And Crude Oil Terminals."
Part of the requirements for registration according to the advertorial is for applicants to register with a stevedoring registration certificate from NASC, to qualify to partake in the bid.
Findings indicate that the President of NASC, Bolaji Sunmola and his executives allegedly influenced some staffers of the Procurement Department of NPA to insert the requirement in the Public Notice.
As soon as the advertorial was published and applicants started coming to NASC for Inquiry, Sunmola and his exco members allegedly kicked off the rackeering, making each applicant pay the sum of N250,000 to get a certificate of membership.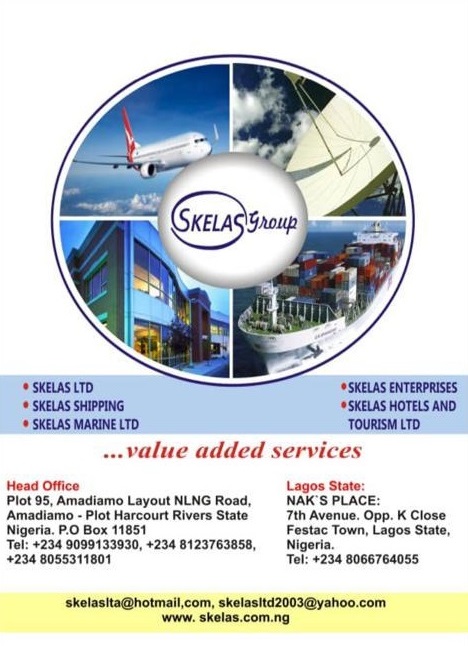 It is believed that NASC leadership shares the proceed of fraud with the affected staff members of the NPA procurement officials, who actively participated in pulling the fraud through the advertised publication calling for stevedoring companies to apply for contract bid, stating the possession of the certificate of membership of NASC as requirement.
A source close to NASC informed that despite that the Public Notice was issued in October 2017, the association is still using the same publication by NPA to engage in the illegal collection of monies from unsuspecting intending stevedoring companies.
It is not clear whether part of the monies collected was paid into the coffers government.
It is also not clear whether the management of NPA in 2017 and successive administrations queried the advertorial in terms of its misleading content, which demanded that prospective applicants should submit NASC membership certificate.
Recall that the NPA recently reshuffled the personnel in the Procurement Department; a move which an insider said is not unconnected to unwholesome activities of some of the former staff of the procurement department.
Reports say 280 stevedores have so far fallen for the scam, and when N250,000 is multiplied by 280 victims, the total money believed to have been collected by Sunmola led NASC amount to N70 million.
Efforts to get the reaction of the President of NASC, Bolaji Sunmolar, proved abortive as his phone was switched off when contacted. He did not also respond to our reporter's  text message seeking his clarification on the matter.