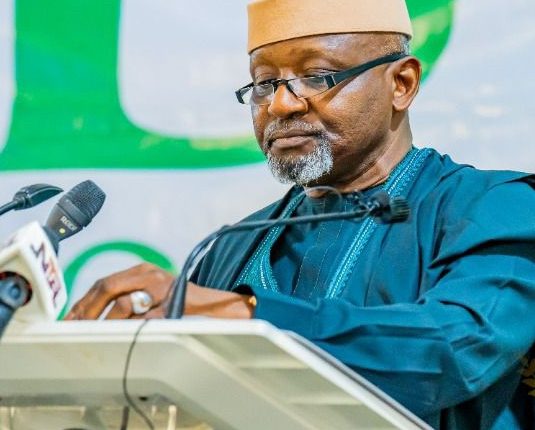 Presidency Keeps Sealed Lip As 20 Farmers Drown In Kebbi
BY EGUONO ODJEGBA
More than 48 hours after about 20 Nigerians died in a boat accident at Koko/Besse Local Government Area of Kebbi State, neither the Federal Ministry of Transport (FMOT) nor the National Inland Waterways Authority (NIWA) has deemed it fit to commiserate with the families of those that drowned when the reported rickety boat they were traveling in capsized, allegedly due to overloading.
The lives of Nigerians who travel by water have been anything but brutish especially under this government, as scores of travelers occasionally fall victim of boat mishaps due largely to administrative ineptitude, poor control, massive regulatory failure, lack of focus, official negligence, mismanagement and parochial considerations.
Sadly, the presidency appeared to have been less interested in the fate of Nigerians whose movement depends largely on water transportation nationwide, as also one of the lowest score point of this administration.
According to police sources, more than 20 farmers who were part of about 100 others traveling on the rickety boat to Samanaji, a riverine community in the area capsized due to the overload, and maybe poor visibility, Tuesday.
Kebbi State Police spokesperson, DSP Nafiu Abubakar, who confirmed the incident to the News Agency of Nigeria (NAN) said the incident happened at night, noting that 80 passengers were rescued through community efforts; while 10 were found dead and 10 others missing.
He said rescue operation was still ongoing with a view to finding those still missing as at Wednesday morning.
Corroborating the police, Chairman of Koko/Besse Local Government Council, Alhaji Yahaya Bello, however explained that the council and stakeholders have done much to improve water transportation system in the area including the donation of 20 boats last year, even as he lamented that most of the victims are in their prime.
"His words, "We have rescued more than 80 passengers and we are still searching for the missing others. We have found four female and six male corpses. Almost all the passengers are youths, small boys and girls.'' he said, adding: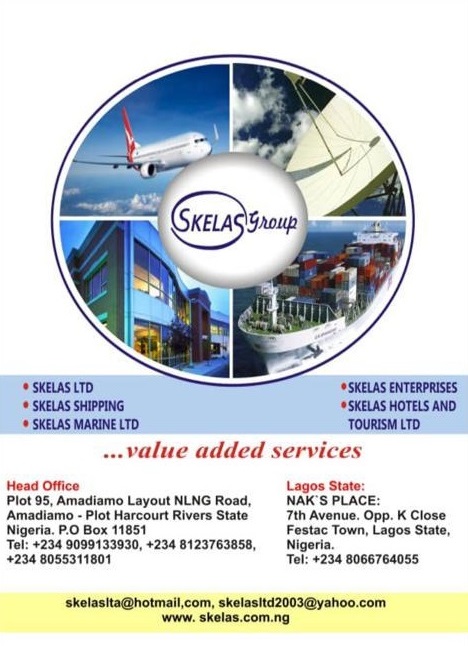 "Prior to the incident, we had called an emergency meeting with the district head of Dutsin Mari and other traditional rulers and leaders of boat operators in the area.
"The meeting was to enlighten them and warn them against the use of rickety, old boats, overloading and travelling in the night.''
NANS however informed that the State Governor, Atiku Buhuda and the Minister of Justice, Abubakar Malami visited  the community yesterday to commiserate with the families of the victims, where the governor warned residents against overloading and night travel by water.
President Muhammadu Buhari had sometime late last year following recurring boat mishaps and death directed NIWA to upscale its control, search and rescue system to minimize accidents and fatalities arising there from.
But no serious action or sanctions appeared to have been taken so far to genuinely frown at the deteriorating development and spate of mishaps and avoidable deaths.
Pinnacle Time reported recently that rather than improve on regulation and control, navigational aids and competence, search and rescue, NIWA leadership has focused more on commercial operation and secondary tasks targeted at revenue generation; whilst its safety and security assignments suffers.
In the past one year, the authority has spared no effort in the futile attempt to drive its barge cargo evacuation system, which has taken preeminence over other primary concerns including the safety of Nigerians.
Whilst barge operations is no less desirable, the operational and safety structures are far from available, same for other superstructures required to successfully navigate barge operation.