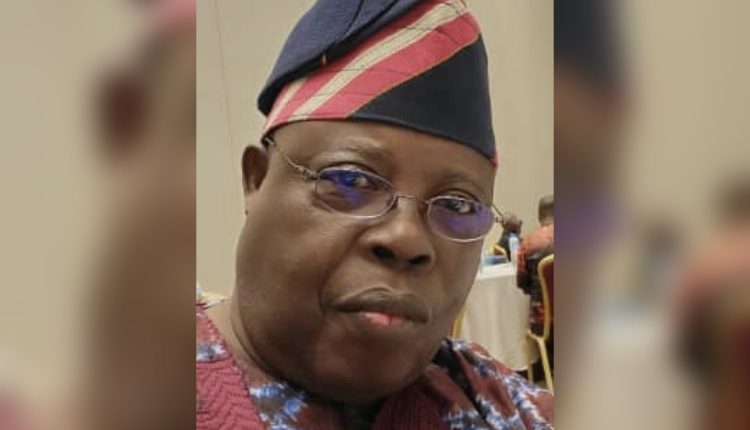 Revenue Collection: Shittu Task President-elect To Work With Customs Brokers
BY EGUONO ODJEGBA
Frontline customs broker and former National President of the Association of Nigeria Licensed Customs Agents (ANLCA), Prince Olayiwola Shittu has charged the President-elect, Asiwaju Bola Ahmed Tinubu to hit the ground running by engaging the nation's freight forwarding and clearing industry and customs revenue collectors for improved industry performance in respect of the collection of revenue into the federation account.
The Chairman of Skelas Group who gave the charge while in a statement while congratulating the president-elect and his Vice President-elect, Kashim Shettima for their victory at the just concluded presidential election said the maritime industry revenue system is extremely crucial to the mainstay of the nation hence the incoming president must commence on a strong note by identifying timely with customs revenue collectors in the bid to improve the revenue system and to give revenue collectors a better sense of belonging.
Shittu notes that the victory of the Tinubu/Shettima joint ticket which was well fought for is a reflection of the president-elect's long standing desire to be able to offer a pragmatic and purposeful political leadership that will impact all segments of society and reposition the country economically, politically, diplomatically, socially and constructively.
He urged the president-elect whom he referred to as an uncommon economic builder to pay more attention to the growth of the maritime economy, especially the freight and customs brokerage industry which according to him contributes a huge chunk to the federation account and the GDP as a whole.
Shittu opined that the Tinubu presidency would achieve much more if he paid closer attention at recalibrating the revenue components and giving the freight industry the proper autonomy and encouragement to improve on deliverables.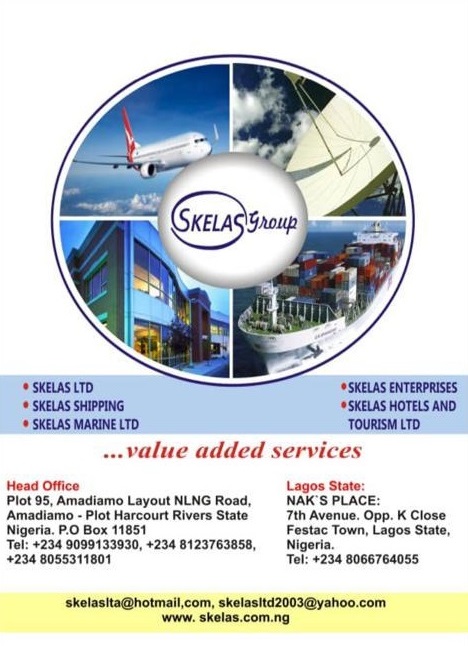 The statement signed by him reads: "I consider it a privilege to join hundreds of millions of Nigerians home and abroad and well wishers in congratulating you on your victory at the 2023 presidential election.
"Your victory didn't come on a platter of gold, in your characteristic manner, you prepared and fought well for it, alongside likeminded progressives through painstaking strategy, commitment and years of political bridge building.
"With your antecedent as an uncommon economic builder combined with your fine leadership acumen, we are hopeful that you will pay more than a passing interest on the maritime economy, which represents a bull walk of the national economy; in view of the changing fortunes of our crude staying economic power.
"As a customs broker l enjoin you most respectfully to consider giving the freight industry the right encouragement for operators to improve on revenue collection. Hitherto revenue brokers have been left with the feelings that they don't matter despite being the real revenue collectors in all customs trade.
"As progressive players, revenue collectors can achieve much more if your administration offers them the right encouragement through the remodeling of retrogressive policies and retooling of the benefits dynamics; plus purposeful and mutually responsible stakeholders' engagement that has assumed a master-servant status."
While wishing the president-elect all the protection and strength he requires to carry on his mandate in all fronts, he adds:
"The customs brokerage and freight industry looks forward to working harmoniously with your administration to raise the bar in maritime revenue generation through a purposeful, mutually beneficial relationship."