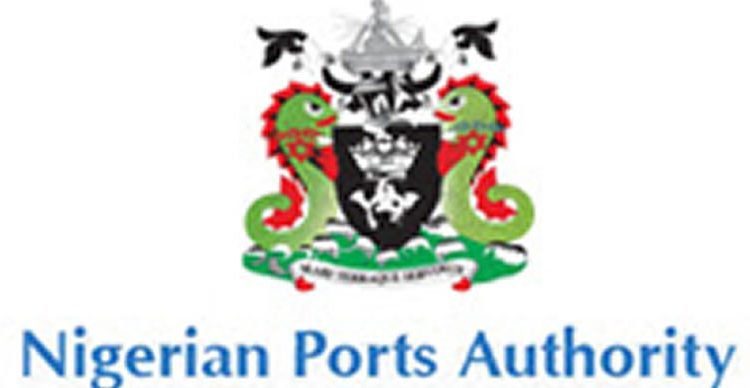 Senate, ICPC, probes massive import frauds
Even as Nigeria continues to borrow massively from China to fund its deficits and economy, a number of Indo-China businesses operating in several parts of the country have perfected ways and means of perpetually ripping off the economy.
One of the several ways Chinese owned concerns destroy the national economy is through importation fraud, where they doctor both shipping and customs documents to secure massive falsification of imported goods through under declaration and under payments of correct customs duty and taxes.
The Nigerian Senate Committee on Customs, Excise and Tariff and the Independent Corrupt Practices Commission, ICPC, are believed to have begun looking into this disturbing trend which sources reveal have been going on for many years.
The ongoing probe involving a number of Chinese, Indian firms with Nigerian fronts most of whom are based in Lagos indicate that these companies has history of consistently falsifying their importation information including making wrong HS code, classification in the pursuit of under declaration of the imported goods, leading logically to reduction of duty and taxes with the ultimate aim of short changing and defrauding the federal government of hundreds of millions of naira per consignment.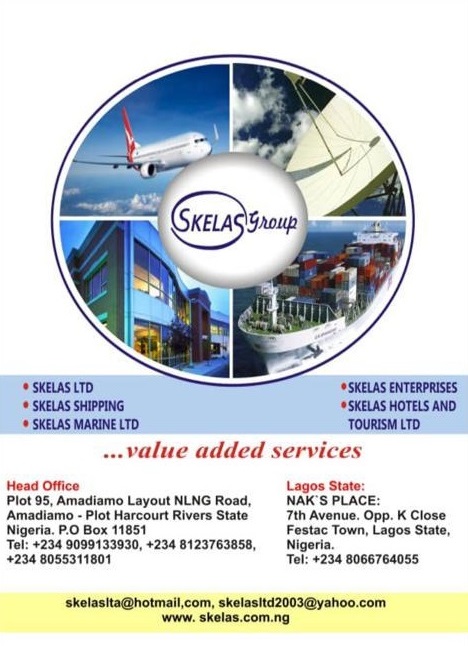 A letter written by the Senate Committee sighted by our reporter and addressed to affected shipping companies and terminal operators in the latest rounds of fraud, directed both shipping companies and terminal operators not to release the containers pending the outcome of its investigation.
Some of the questionable imports include auto batteries and new tyres of various sizes which normally attract between 20% to 60% duty but declared as building materials with 5% duty.
The consignment is estimated at over 300 containers shipped through one of the seaports in Lagos. Checks reveal that many foreign owned companies especially those with Indo-China links have perfected ways and means of ripping off the Nigeria economy through massive abuse of government  revenue and taxation system.