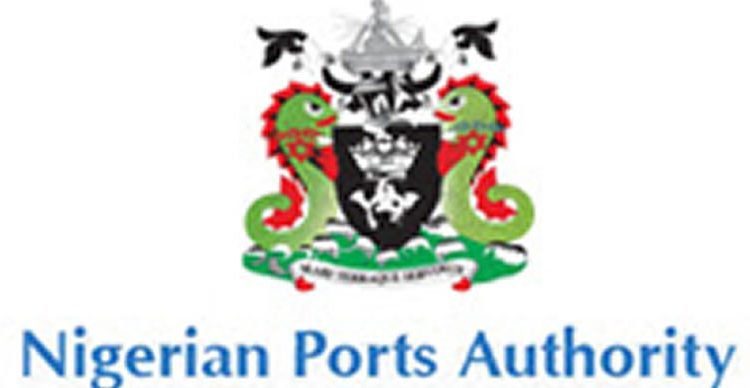 Nation back at news stand
The Nation newspaper yesterday got back in the news stand after armed men motorcycles on Wednesday, allegedly invaded its headquarters located on Fatai Atere Way, Matori Lagos.
The Nation Editor, Adeniyi Adesina had in a statement given a graphic description of the invasion, including how the intruders doused the building with petrol before setting it on fire.
Also the reported burning of the head office of the Nigerian Ports Authority (NPA) has continued to attract condemnation. This is even as some stakeholders have expressed concern over the failure of the authority's management to make an official public statement in respect of the arson.
Describing the events leading to the burning of the Nation newspaper and looting that followed, Adeniyi said the invaders arrived, "In a commando-like manner, they kicked their way into the premises after scaring away security men on duty, brandishing their sophisticated guns.
Alongside the frontage of the building said to have been set fire on with petrol, Adesina added that some vehicles parked within the premises were also set ablaze, while others were vandalised.
"Many boys came thereafter and swooped on the office, looting everything they could lay their hands on", including desktop computers, laptops, air conditioners and other office equipment. He said the Managing Director and Editor-in-Chief Mr. Victor Ifijeh was among those trapped within the office while the fire raged; noting however that both Ifijeh and the others were rescued and evacuated by  the men of Operation Mesa security outfit, who arrived awhile after the invasion began.
According to Adeniyi, the arrival of Operation Mesa ended the free rein of the invaders, lamenting: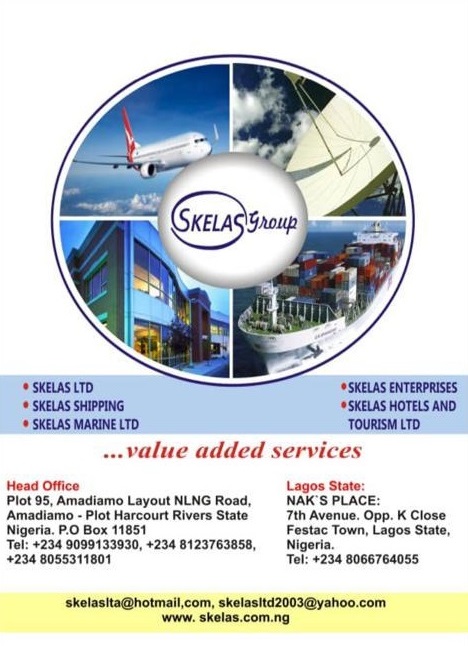 "It was obviously a targeted attack on the free press. The Nation has robustly reported the protests fairly, giving voice to the agitation of youths for a better Nigeria. The Management is at a loss as to why the company should be a target of such unwarranted attack."
Whilst NPA is yet to make any public statement concerning the massive burning of its corporate head office and the destruction of properties believed to include official documents, some stakeholders have began to speculate the possibility of an insider act; conveniently carried out to coincide with youths protests that went awry after been hijacked by hoodlums.
Commentator and veteran maritime journalist, Elder Asu Beks, on the sideline of informal industry discussion said, "I am shock that three days after the burning of NPA House, the management have not deemed it fit to make a public statement. This is very poor and out of tune with establishment standard."
Another port observer, Innocent Orok described the delay in officially reporting the incident as strange, suspicious and shameful.
His words: "More than 48hrs the Nigerian Ports Authority (NPA) headquarters was set on fire, no statement from either the office of the Managing Director or that of the General Manger, Corporate and Strategic Communications.
"What a shame! At this age and era of information and telecommunications technology, NPA cannot avail stakeholders and Nigerians of information of what happened?"
He was not only bewildered but also curious as he asked:  "Or are they cooking up bogus claims to be churned out to the public in terms of monetary losses and damages?"
Orok also expressed sadness that despite that the authority runs "its own security unit headed by a Commissioner of Police, they could not prevent the arson."