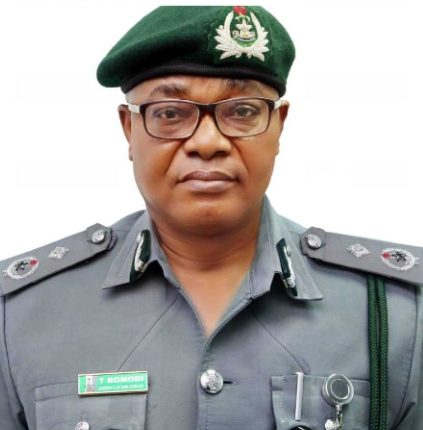 VIN Valuation To Re-commence In May- Customs
BY EGUONO ODJEGBA
The Nigeria Customs Service (NCS) has said following stakeholders meeting to address grey areas in the Vehicles Identification Number (VIN) valuation policy document, the policy has been scheduled to recommence in May.
The Nigeria Customs Service made the new date known at a stakeholders' meeting held at  the customs headquarters in Abuja.
Recalled that the policy earlier introduced in February this year hit the brick wall following opposition and protests by stakeholders, which forced the customs service to announce its suspension to allow for necessary review and reconfiguration of vital valuation data in the system.
This followed a wide consultation made by the Customs' management with relevant stakeholders, especially the representatives of the warring five accredited freight forwarding associations which culminated in the new version of the VIN policy.
Stakeholders from the Association of Nigeria Licensed Customs Agents (ANLCA), National Association of Government Approved Freight Forwarders (NAGAFF), Association of Auto Dealers of Nigeria (AADN) among others, were at the meeting.
The meeting afforded the stakeholders to get a first-hand look at the reviewed version of the VIN valuation process, believed to have incorporates their observations and to reflect discounted values consistent with the make and models of all vehicles in the system; effectively addressing allegations of arbitrary and unrealistic valuation method in the policy.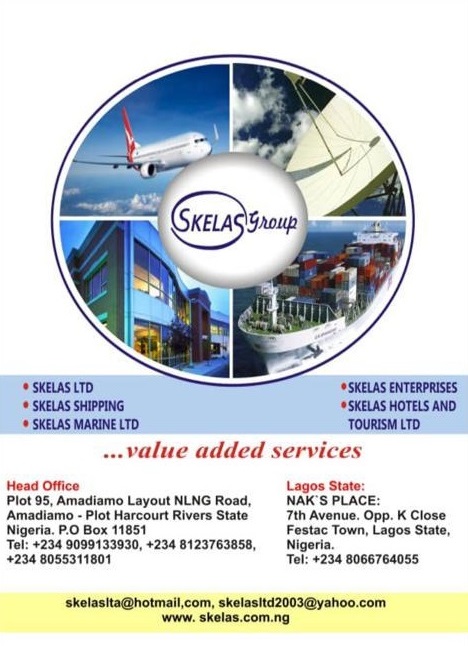 Following stakeholders complaints, and in line with Article 2 of the WTO Trade Facilitation Agreement, the Comptroller General of Customs, Col. Hameed Ali (Rtd) sent  management delegation comprising two Assistant Comptroller General of Customs, Hamza Gumi and Saidu Galadima, to engage stakeholders in a town hall meeting in Lagos.
The outcome of the town hall meeting led to the approval for a 30-day moratorium, within which period stakeholders were allowed to clear the backlog of vehicles at the ports based on the old valuation regime.
At the Abuja meeting, Comptrollers Import/Export and Valuation respectively, Musa MBA and Anthony Udenze emphasized the importance of transparency and honesty in declarations made by agents and importers.
According to Customs National Public Relations Officer, Deputy Comptroller Timi Bomodi , the Service is interested in the enhancement of the user experiences of all its stakeholders, and noted that the improvements in the VIN Valuation protocol was richly enhanced by stakeholders participation.
Speaking on the Abuja engagement and sensitization meeting, chieftain of ANLCA, Dr Kayode Farinto expressed stakeholders' confidence and delight at the final result of the review; and urged customs management to make engagements a priority to reduce the risk of conflicts in the future.
The new revised VIN valuation protocol has reportedly incorporated 10 percent depreciation level of vehicles, which was part of the grievances of the customs brokers. It was gathered that customs and stakeholders agreed that the policy should be fine tuned as at when due to reflect the new realities of market dynamics in vehicles imports.