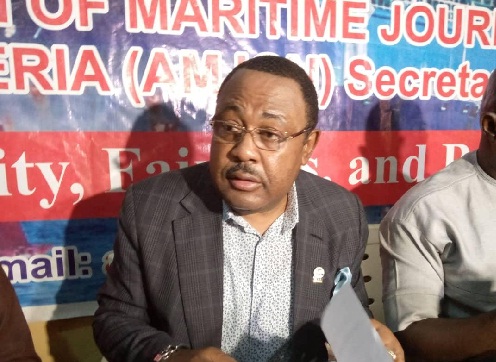 The Nigerian Police has arrested ten hoodlums involved in the vandalism and burglary of the Association of Nigeria Licensed Customs Agents (ANLCA) National Secretariat, located in Amuwo Odofin Lagos.
The attackers who reportedly stormed the place in the early hours of Monday armed with AK 47 guns broke into the office of the National Secretary of the association where they carted away cash and files, and destroyed office equipments. There were alleged to have also burnt some of the items they removed from the office within the premises, and tongues are waging that the act may not be far from internal act.
The association has in recent time been polarized along ethnic and political leaning, where leaders, serving and past, have aligned with either the national leadership of the association or the board of trustees.
The police are believed to have recovered AK47 rifles, two pistols and a bag of charms from the miscreants, but with no sign of the N2million said to have been stolen from one of the offices.
The National President of ANLCA, Iju Tony Nwabunike who confirmed the development said he has been to the police station in Festac Town to make statement, saying the situation is under control. He said the destruction is massive and can only be quantified after a thorough audit of office infrastructure has been carried out.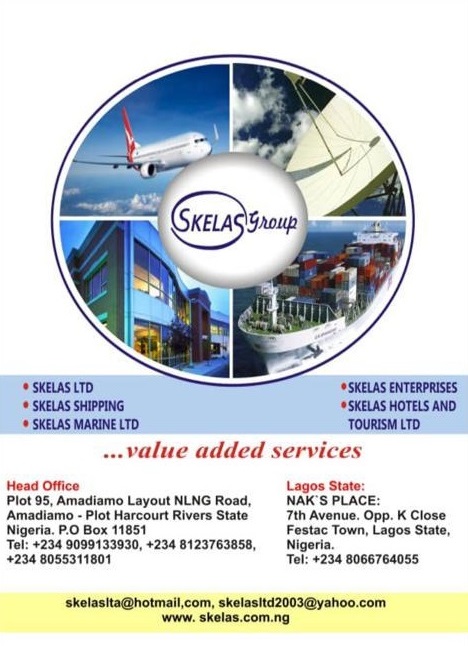 He said, "I am talking to you from my office now and the situation is under control. The attack and destruction is true but the very timely intervention of the Nigeria Police restored normalcy. Over 40 persons who launched the attack carrying guns, charms and other dangerous weapons were overpowered by the superior intervention of the police.
"Before the arrival of police they damaged some parts of the Secretariat and destroyed documents. While others ran away, about ten suspects were arrested by the police in connection with the attack and were disarmed of their weapons."
While expressing gratitude to thanked God that no members of staff lost their lives to the the attack, Nwabunike said "some of my staff and some members of NECOM had reported for work at the time of the attack."
The Chairman, Board of Trustees, Alhaji Taiwo Mustapha also confirmed the incident and said the police is already investigating it and expressed shock at the development. "I have heard what happened at the national secretariat, it is very shocking and sad. I have called the area commander and he said investigation will commence immediately. We believe that the police will do a thorough finding to determine what really happened."
A statement from the secretariat also quoted the National Secretary, Alhaji Abdulazeez Mukaila as saying the criminal elements destroyed the CCTV Cameras, destroyed many valuable office equipment, carted away official documents, adding "They also stole N2 million cash kept in my drawer for administrative expenses."