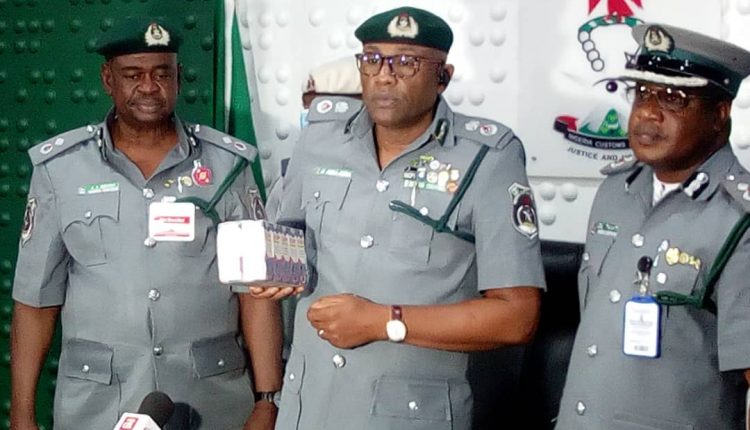 Apapa Customs impounded 265 containers in 2020
KoThe Nigeria Customs Service, Apapa Command, intercepted a total of two hundred and sixty five containers in 2020, for various infractions. 
Command area controller, Comptroller Mohammed Abbah-Kura who disclosed this yesterday at a media briefing said the command also processed a total of one million, three hundred and eleven thousand, three hundred and sixty five metric tons of export for the year ended 2020; with Free on Board, FOB, value of $340,884,102.99.
The customs area boss said above is in excess of the total 262,095 metric tons of exports processed in 2019, adding that the export items include steel bars, agricultural and mineral products, amongst others.
Abbah-Kura further disclosed that the command collected the sum of five hundred and eighteen billion, forty six million, eight hundred and thirty two thousand, sixteen naira, eighty four kobo, #518,832,16.84 between January and December 2020.
The figure is over and above the sum of #4236billion collected in the corresponding period of 2019 with an increase of #94,379,835,352.53, representing 22.3%.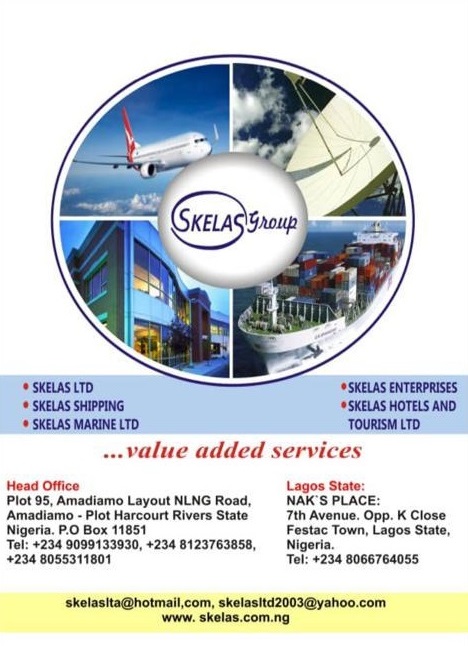 Explaining its anti-smuggling activities for the period under review, Abba-Kura
said the command made a total of 318 seizures with a Duty Paid Value of #21,196,806,637.00.
The figure almost trippled the number of seizures of 2019 which stands at 112, with a DPV of #12.5billion. The customs area boss said the seizures include 133 containers of unregistered pharmaceutical products including tramadol, 58 containers of parboiled rice, 30 containers of vegetable oil, 31containers of used clothing and shoes; and 13 containers of used tyres, among others.
"lt is instructive to note that these unprecedented achievements were made possible as a result of our officers doggedness and tireless commitment to duties, despite the COVID-19 pandemic ravaging economies all over the world", the area controller said.
"These figures almost trippled the total